About this SPIRIT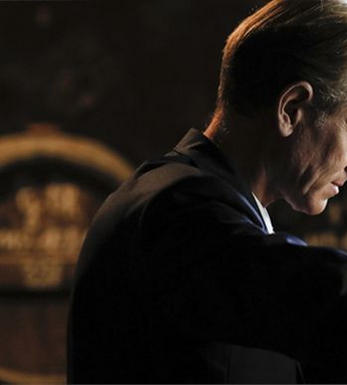 Delamain
Delamain is one of the oldest and last family-owned and run houses in Cognac. It was established in 1759 by James Delamain, and is still run by direct family descendents, Charles Braastad-Delamain and his cousin, Patrick Peyrelongue.

The house of Delamain is strongly attached to its tradition of craftsmanship. It specialises in ageing and maturing high quality Cognacs exclusively from the Grande Champagne region.

The Cognacs are meticulously selected from individual producers, many of whom have traded with the Delamain House for generations. Immense care is taken to maintain the quality of the Cognacs through the ageing process, and the Cognacs are left to mature in cask until each reaches perfection. They are then blended and married to create a product that expresses the Delamain style.

Delamain has a range of unique products: Pale & Dry X.O, a blend of Cognacs of 25 years, that showcases the Delamain style. Vesper, with 35 years ageing, is a darker, more pronounced style than Pale & Dry X.O.

Très Vénérables, a blend of very old Cognacs (55 years) from the Grande Champagne region. Single Vintage Bottlings, selected issued from the best estates in Grande Champagne and matured in Delamain's cellars. Reserve de la Famille, an unblended, single estate, single cask Cognac - a unique find in the world of Cognacs.

The pinnacle of the product range is Le Voyage, the ultimate product for the Cognac Connoisseur, with only 500 available worldwide.