About this SPIRIT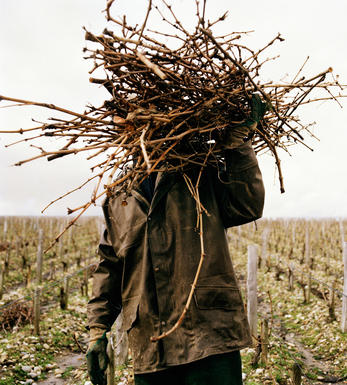 Amrut Distillery
Amrut Distilleries, the Liquor segment of the Bangalore-based N.R. Jagdale Group, produces a range of whiskies, brandies, rum as well as premium liquors in India.

Way back in 1948, Amrut Distilleries grew out of its local base in Karnataka to an acknowledged all-India presence. The launch of its Single Malt Indian Whisky, christened Amrut Single Malt - ASM for short- in Glasgow marks another milestone in Amrut Distilleries quest for recognition for quality.

Amrut whisky is made from selected Indian barley grown at the feet of the Himalayas, nurtured by the waters flowing there and cultivated by old and traditional agricultural practices. It is carefully mashed and distilled in small batches to preserve the natural aroma, unchill-flitered and matured in oak barrels in a unique tropical condition, at an altitude of 3,000 feet above sea level at Bangalore, the garden city of India.

Amrut was named a Distiller of the Year in the Icons of Whisky 2011.