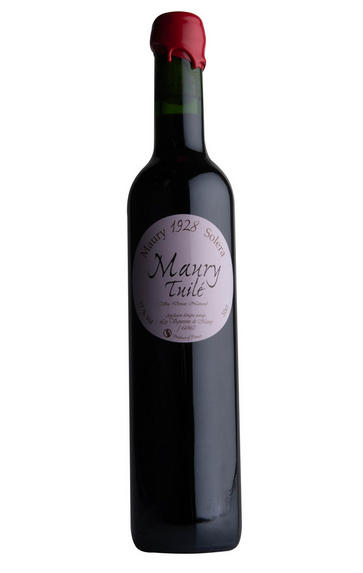 Maury 1928 Solera, Cask No. 803, Les Vignerons de Maury, Languedoc- Roussillon
Prices start from £250.00 per case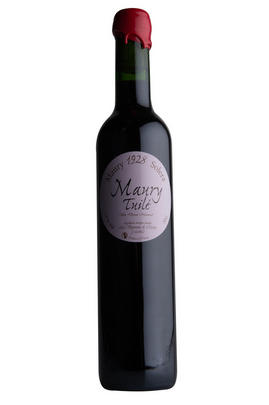 About this WINE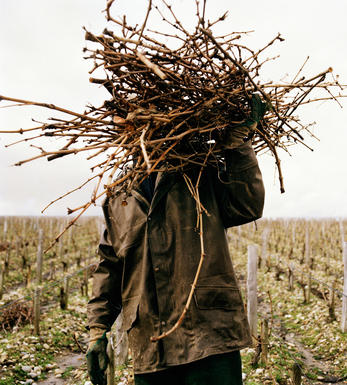 Les Vignerons de Maury
Since 1928, the solera in question has been regularly refreshed with the wine of both red and white Grenache grapes, which tend to be picked only after they've shriveled beneath Maury's unforgiving sun.

Solera is a neat term for the many vessels found in the sweltering eaves of the co-operative's premises.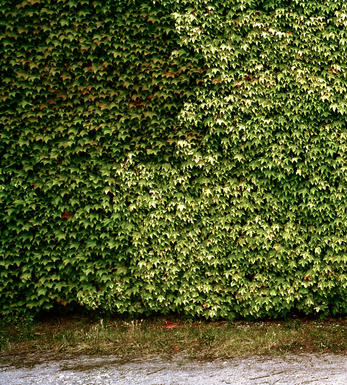 South West France
This broad area incorporates the upstream regions, once regarded as serious commercial rivals by the Bordelais, i.e. Bergerac, Monbazillac, Montravel, Côtes de Duras, Cahors, Buzet, Côtes du Frontonnais, and Gaillac, as well as appellations in the heart of the Gascony and French Basque country ; Côtes de St-Mont, Madiran, Pacherenc du Vic-Bilh, Jurançon, Béarn, and Irouléguy.
With fierce pride and long-standing traditions, these small, scattered, wine areas that fall under the South West of France regional label, produce impressive wines from indigenous, exciting local varieties of considerable individuality.
Monbazillac has a long-standing reputation for high quality sweet wines. Bergerac wines used to be traded as Bordeaux and they are still very similar in style to their famous neighbours, but Chateau du Thenac under the guidance of the celebrated Michel Rolland has taken the quality to new and previously unscaled heights with its Cabernet/Merlot blends.
The pretty hillside vineyards of Gaillac, however, are more traditional, growing local grapes like Mauzac alongside the classic Bordeaux varieties.
On the edge of Basque country, the hilly district of Madiran is one of the gems of the south-west, producing rich, aromatic, flavoursome reds from the local Tannat grape with a splash of Cabernet Sauvignon. Just to the north lies the popular and ever-improving region of Vin de Pays de Côtes de Gascogne that produces classic, fresh wines with good varietal character.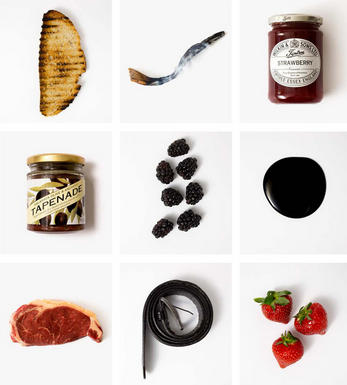 Grenache/Garnacha
Grenache (Noir) is widely grown and comes in a variety of styles. Believed to originate in Spain, it was, in the late 20th century, the most widely planted black grape variety in the world. Today it hovers around seventh in the pecking order. It tends to produce very fruity, rich wines that can range quite widely in their level of tannin.

In many regions – most famously the Southern Rhône, where it complements Syrah and Mourvèdre, among other grapes – it adds backbone and colour to blends, but some of the most notable Châteauneuf du Pape producers (such as Château Rayas) make 100 percent Grenache wines. The grape is a component in many wines of the Languedoc (where you'll also find its lighter-coloured forms, Grenache Gris and Blanc) and is responsible for much southern French rosé – taking the lead in most Provence styles.

Found all over Spain as Garnacha Tinta (spelt Garnaxa in Catalonia), the grape variety is increasingly detailed on wine labels there. Along with Tempranillo, it forms the majority of the blend for Rioja's reds and has been adopted widely in Navarra, where it produces lighter styles of red and rosado (rosé). It can also be found operating under a pseudonym, Cannonau, in Sardinia.



Beyond Europe, Grenache is widely planted in California and Australia, largely thanks to its ability to operate in high temperatures and without much water. Particularly in the Barossa Valley, there are some extraordinary dry-farmed bush vines, some of which are centuries old and produce wines of startling intensity.