About this SPIRIT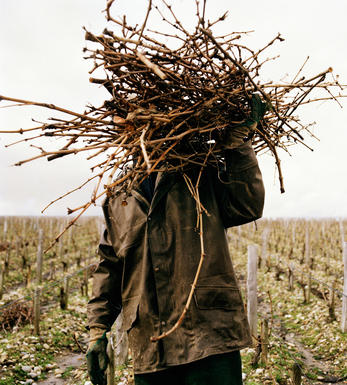 Penderyn Distilery
Nestled on the western edge of the Brecon Beacons, Penderyn Distillery lies at the heart of the Welsh whisky industry. This is a relatively youthful operation in whisky terms – in production since 2001 – but it is clear that there is a long future ahead of it.
With a borehole on site, the all-female distilling and blending team here use the pure water of the Brecons to produce their range of whiskies. Moreover, they are unique in their use of two Faraday stills – as opposed to the more traditional pot still. They also have a higher cut point than many other distillers. Both factors contribute to Penderyn's light and floral signature style.
Penderyn's core range has a variety of finishes. The house style is Madeira; Rich Oak, Peated, Port and Sherry wood finishes complete the set. The single-cask limited-edition bottlings are Penderyn's secret weapon, specially chosen by the team.