About this WINE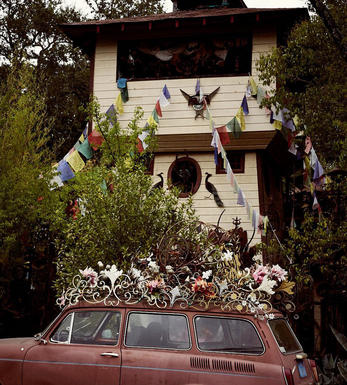 Bedrock Wine Co.
Bedrock Wine Co. was started in 2007 by owner and winemaker Morgan Twain-Peterson MW (son of the legendary Joel Peterson who founded Ravenswood Winery), and later joined by his business partner Chris Cottrell, this winery based in Sonoma is producing some of the most exciting wines coming out of the states currently.

Heavily focused on fruit from old vineyard plantings (late 19th century) and field blends, the fruit used is sourced from both their own vineyards and bought from around California (including interesting areas like Contra Costa County AVA, Amador County AVA & Cienega Valley AVA).

Over a number of years, Morgan has been able to forge some extraordinary relationships that has enabled him to gain access to some of the best quality vineyards in California (they buy Zinfandel fruit from renowned Pagani Ranch) and they sell their fruit to high profile wineries, including the meticulous Ridge Vineyards.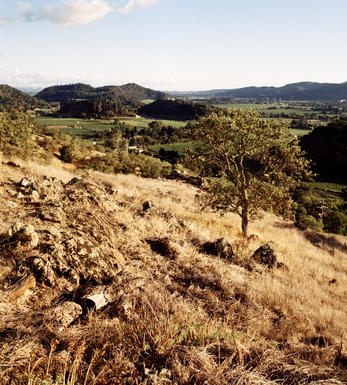 Sonoma County
North Coast's Sonoma County is California's largest AVA with 19,800 ha (2005) of vines. It has forever been the home of the meek and mild small grower as compared to the grandeur and might of neighbour Napa; more picturesque too, as much of the sandy, gravely loam land belonged to true orchards and fruit farms until the 1970s.
Sonoma Valley covers a small part of Sonoma County but its wines often outshine its illustrious neighbours in Napa County. Zinfandel, Pinot Noir, Chardonnay, and Cabernet Sauvignon are cultivated here with much success. Sonoma Valley has long enjoyed a special place in the history of California wine. The first vineyards in the valley were planted by Franciscan monks in 1823. In 1857 Agoston Haraszthy, one of the founding fathers of California's commercial winemaking, opened here the highly successful Buena Vista Winery.
Closer to the coast are the region's top producing AVAs for Pinot Noir and Chardonnay: Russian River, Sonoma Coast and Green Valley, while the slightly warmer Dry Creek and Alexander Valleys have earned a reputation as a hotspot for Cabernet, and increasingly, Zinfandel and Merlot.
Recommended producers
Ridge, Teira, Williams & Selyem, Rochioli are definitely worth investigating.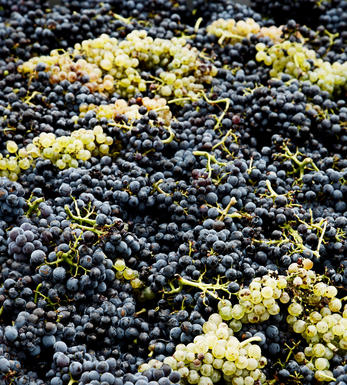 Other Varieties
There are over 200 different grape varieties used in modern wine making (from a total of over 1000). Most lesser known blends and varieties are traditional to specific parts of the world.