About this SPIRIT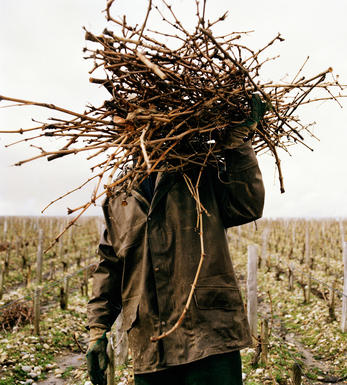 The Daniel Bouju Distillery
Daniel Bouju's family has been producing fine Cognacs since 1805 from 25ha of Ugni Blanc vineyards in their own estate in St-Preuil in the heart of Grande Champagne, the Premier Cru vineyards of Cognac.

Distillation is by traditional methods (" to about 8% Alc by Vol, and both chauffages have to be done in the smallest pot still as possible)". Each Cognac is subsequently aged for a minimum of five years in Limousin oak casks.

Bouju are advocates of the "Production Artisanale"; and fervent opponents of the "Production Industrielle" of the branded Cognacs where syrup is added and where the Cognacs are often aged for the minimum amount of time. Nothing is added to Bouju's Cognacs and he ages them in limousin casks until they are ready; thus his basic Cognac 'Selection Speciale' is actually the equivalent of a standard VSOP:

"Daniel Bouju's Cognacs do not have any caramel: their colours only come from wood's tannins. To mature the Cognac has to evaporate: that is the Angels' share. In most cases, a young Cognac takes its place. We just say that people ought to add an older Cognac in otherwise the maturation will be delayed and the Cognac will have an aggressive taste and a " new Cognac " taste. This is the reason why some people add syrup sugar in, in order to soften it. As far as we are concerned we do not need to add any of them: our Cognac is a dry one (anyway the Cognac has to be dry spirit) without any aggressive taste: softness, fullness are only given by the maturation process".