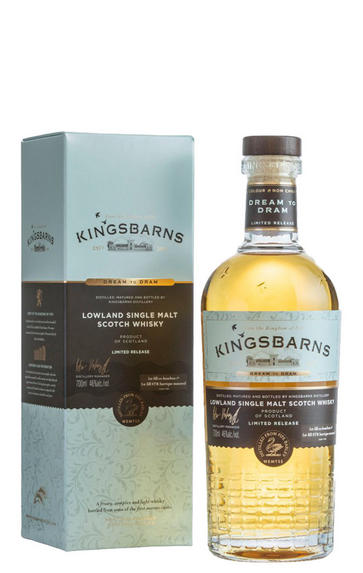 Kingsbarns, Dream to Dram, Limited Release, Lowland, Single Malt Scotch Whisky (46%)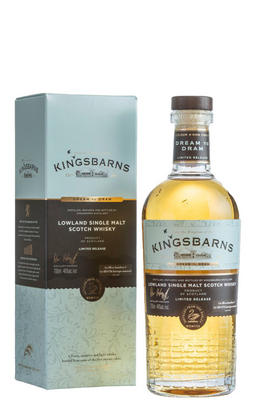 About this SPIRIT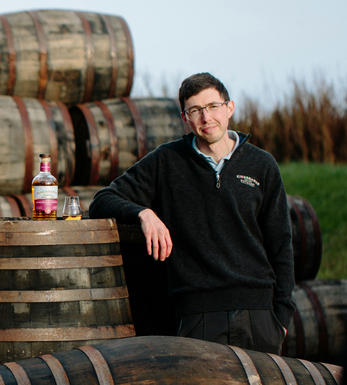 Kingsbarns Distillery
Kingsbarns Distillery is based in Fife, a short drive down the coast from the town of St Andrews. The distillery was born from the idea of a local golf caddy, who realised there were no distilleries in the "home of golf". At the same time, the Wemyss family – a Scottish business family – were looking to establish their own whisky distillery. In 2012, siblings Isabella and William Wemyss joined the Kingsbarns project, bringing with them a wealth of industry contacts, expertise and financial backing – as well as their historical connection to Fife, dating back to the 12th century.
Two years later, the distillery opened its doors to the public, which is when Distillery Manager Peter Holroyd joined the team. Kingsbarns began distilling their first spirit in 2015; today, they have a small selection to their name including their Dream to Dram and Bell Rock single malts.
"Because we're such a small team, everyone gets involved in everything," Peter tells us in this interview. "You're involved in every aspect of the business, and everyone helps out. I'm really lucky to work here – it's a gorgeous wee spot."
Read more about the Kingsbarns story here.