About this WINE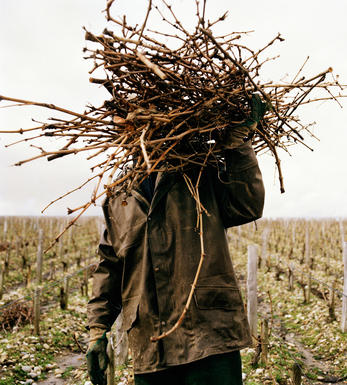 Other Stock Only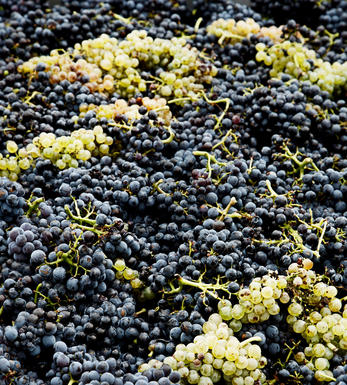 Pedro Ximénez
Pedro Ximénez, often abbreviated as PX, is a white grape variety primarily grown in southern Spain, particularly in Andalusia and Montilla-Moriles. It is one of the most important grape varieties for producing sweet, fortified wines known for their intense sweetness and concentrated flavours.
The grapes are highly prized for their ability to produce sweet wines with exceptionally high sugar content. They are typically sun-dried after harvest, a process known as "asoleo" or "soleo," which concentrates the sugars and intensifies the flavours. Afterwards, they are pressed to extract a thick, sweet juice fermented and later fortified with grape spirit to create the famous Pedro Ximénez sweet wines.
The wines are renowned for their unique flavour profile, rich notes of raisins, dried figs, dates, caramel, toffee, and a distinct syrupy texture. They often display a dark mahogany colour and possess an incredible sweetness that makes them ideal as dessert wines or for pairing with chocolates and other sweet treats.
PX wines are often aged using the solera system, a fractional blending method that involves mixing older and younger wines to achieve consistent quality over time. Some of the wines are aged for decades, and their complexity and depth continue to evolve.