About this SPIRIT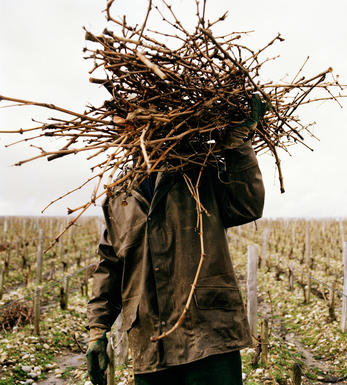 Domaine Guy Roulot
Jean-Marc Roulot has been in charge since 1989, when he decided to stay with the vines rather than to pursue a full time career as an actor on stage and film, subsequently bringing a fine domaine up into the very top league. He is one of the few producers who has managed to move from heavier to purer wines without losing anything of the wine's potential quality and complexity. Everything is still in place, both the greater pull of fabulous white Burgundy and the more detailed intricacies of the subtle differences between one terroir and another.

The wines are built, not in the sense of any artificial construction, but by the weaving of layers one upon another. These are exceptional Meursaults which show their real class at 10 years old. The vineyards have been farmed organically since 1999, with some experiments in biodynamics - all is in place for first class raw material and Jean-Marc is not afraid to pick early if the condition of the grapes suggests it. Where the skins of the grapes are healthy, Jean-Marc likes to crush them before pressing, which he finds gives a greener juice with a degree more acidity but without changing the pH of the wine. The barrels fulfil their role of aerating the wine, with no more than 20% new wood for village wines and 25-30% for the crus.

Jasper Morris MW, Burgundy Wine Director and author of the award-winning Inside Burgundy comprehensive handbook.