About this SPIRIT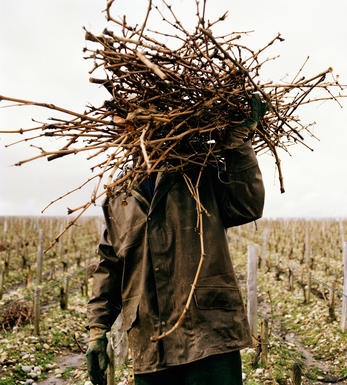 Angostura Rum Distillery
Perhaps more famous for their aromatic bitters, Angostura has been involved in the business of rum production through its sister company, Trinidad Distillers, since 1947. They ferment, distil, age, blend and bottle alcoholic beverages, mainly rum, in Laventille, Trinidad.

An acclaimed añejo Rum made from a blend of light and heavy molasses-based rums aged for a minimum of 8 years in charred American oak bourbon barrels. Angostura1919 rum possesses a rich, golden-amber hue with excellent clarity. The rum exudes a complex bouquet brimming over with aromas of cocoa, molasses, caramel and vanilla.
Angostura 1824 Limited Reserve is a blend of fine mature rums, hand-picked by the master blender from select casks. These rums are aged in charred American oak bourbon barrels for a minimum of 12 years and then hand-blended and re-casked. Upon the rum's optimum maturity it is hand-drawn, filtered and hand bottled.