About this SPIRIT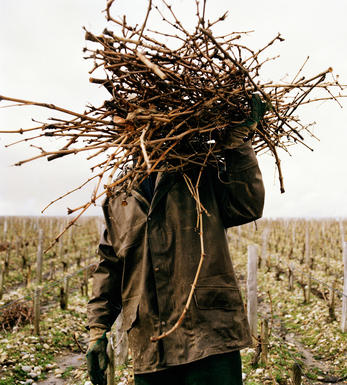 Pyrat Rum Distillery
Pyrat rums are distinguished by a series of very traditional ageing and blending specifications. Pyrat rums are a precise blend of nine selected Caribbean barrel aged "pot still" rums. "Pot stills" produce an intensively rich style of rum, whereas "column still" rums tend to be more on the elegant side.

Some of the rums in the Pyrat blend are over 40 years old and are often allowed to develop further by additional ageing in Pyrat's specially-imported oak barrels.

Pyrat rums are aged in a combination of French Limousin oak barrels and specially toasted American sweet oak barrels.