About this WINE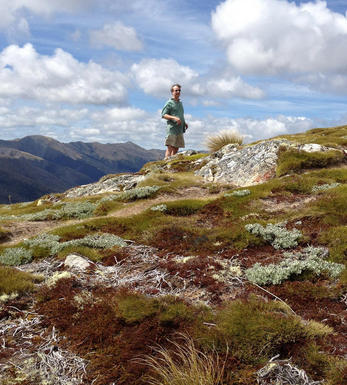 Massaya
The Lebanese wine estate Massaya began in 1998 as wine-making partnership of Tanaïl Property, developed in partnership with the renown French experts Dominique Hébrard, founding family of Château Cheval Blanc, Hubert de Boüard de Laforest, of Château Angélus, Daniel Brunier of Château Le Vieux Télégraphe.

Beyond the novelty factor, the Lebannon does not seem the most immediately felicitous location for vines, for reasons that are both politcal and topographical, and yet this winning French combination shows just what can be done here!

Massaya's Tanaïl Estate is located at an altitude of 1000 meters above sea level in the Bekaa Valley, Lebanon's wine hot spot, its slopes protected by Mount Lebanon and the Anti -Lebanon mountains. Free of frost and disease, the Bekaa Valley enjoys a unique climate with long gentle summers, wet winters and an average temperature of 25 degrees; all in all perfect for viticulture.

Grenache, Cinsault, Cabernet Sauvignon and Mourvèdre share the honours in the Silver Label and underline the close links between Massaya and the South of France, courtesy, in this instance, of the Châteauneuf du Pape connection.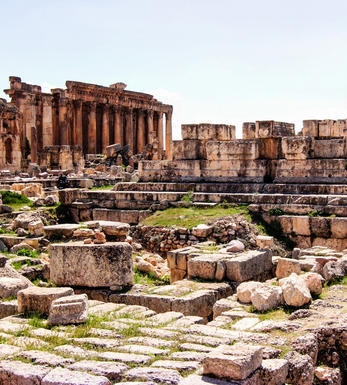 Beqaa Valley
Beqaa (Bekaa) Valley is the wine powerhouse of Lebanon, where all the major wineries have their vineyards, including Chateau Ksara (Lebanon's largest winery with over 60% of the country's production), Château Kefraya, Cave Kouroum, Château Musar and thetrendy boutique winery of Château Massaya.
Vines in Beqaa Valley are grown at a high altitude of around 1,000m, and hence they can benefit from a unique micro-climate of dry summers, cool nights, and abundant rainfall. Harvest is typically in the middle of September (much later than other southern Mediterranean vineyards).
French influences on the wines of Beqaa (and Lebanon in general) are evident in the make-up of the vineyard; included are Cinsault, Cabernet Sauvignon, Merlot, Mourvèdre, Grenache, Syrah, Carignan.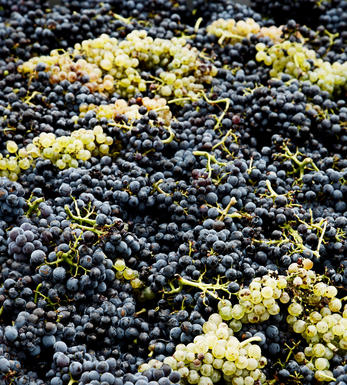 Other Varieties
There are over 200 different grape varieties used in modern wine making (from a total of over 1000). Most lesser known blends and varieties are traditional to specific parts of the world.