About this WINE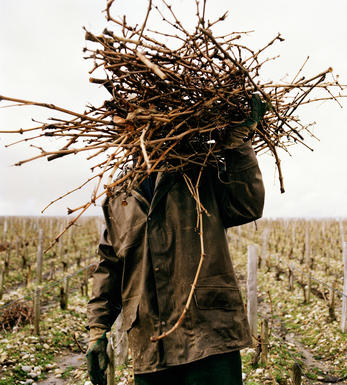 Celler de Capcanes
Celler Capçanes is situated in the village of Capçanes in the Priorato hills, just outside the Priorat wine region, and officially in the Montsant wine region. The business started in the 1930s when, as a co-operative, five families combined resources to produce all of the wines of the village together.

Capçanes really rose to prominence when a switch was made to focus on high quality, domaine-produced and bottled wines and, since 1995, has taken its current mantle as one of the region's most up-and-coming producers. When Capçanes' superb terroir, consisting of clay, slate, limestone and sandy soils were put to the test, the results were a revelation. Berry's Fine Wine Team was extremely impressed after tasting the Celler Capçanes wines in 2012, and we are delighted to proud to have included them to our Spanish wine range.

One of their unique wines is a mono-varietal Pinot Noir. The grape is rarely encountered from Iberia, Capçanes make a strong case for it to be planted more widely.Cabrida Garnatxa is an old-vine Grenache with impressive depth, whilst Peraj Ha'abib is an intriguing blend of old bush vine Garnacha, Samso and Cabernet Sauvignon character.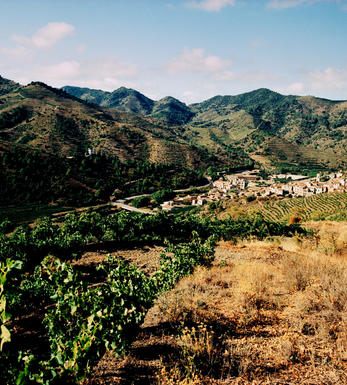 Montsant
Situated in the province of Catalonia, curving around Priorat, Montsant is a recent but very welcome arrival to the modern Spanish winemaking scene; until 2001 it was a part of the much larger Tarragona DO. In recent years, well-established bodegas from elsewhere in Spain (including a joint venture by René Barbier and Christopher Cannan) have branched out into Montsant, attracted by the similarity of the region's geography, climate and soils to that of Priorat.
The DO is still in its infancy, but the top bodegas are gradually making their mark, producing not only diverse, fruity, approachable reds, but also premium-quality reds of great complexity and even greater value for money. Garnacha Tinta and Cariñena (Carignan) dominate, supplemented by Garnacha Peluda, the local grape Picapol, some old-vine Tempranillo, Cabernet Sauvignon, Merlot and increasingly, Syrah.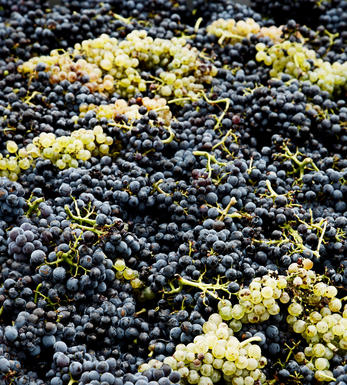 Other Varieties
There are over 200 different grape varieties used in modern wine making (from a total of over 1000). Most lesser known blends and varieties are traditional to specific parts of the world.