About this WINE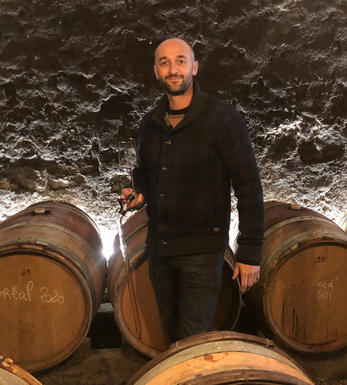 Domaine Marc Sorrel
Not a single new oak barrel can be found in Sorrel's wine cellars, which are on the main street of Tain l'Hermitage in Northern Rhone. His one concession to modernism is his air-conditioned cellar. Production is small, with 1,000 cases of white and red Hermitage wines, and the rest Crozes-Hermitage.

Marc Sorrel took over the lion's share of the family wine business from his father in 1982. Somewhat thrown in at the deep end, his first efforts were less than spectacular. He bounced back, however, with his next vintage and has been on the up ever since and is now one of the finest producers of traditionally styled Hermitage.
His winemaking technique is distinctly non-interventionist - he rarely de-stems, he doesn't use new oak and his wines are often aged for up to two years before bottling. This traditional approach gives an old-fashioned style of Hermitage which is full, well-structured and very long-lived.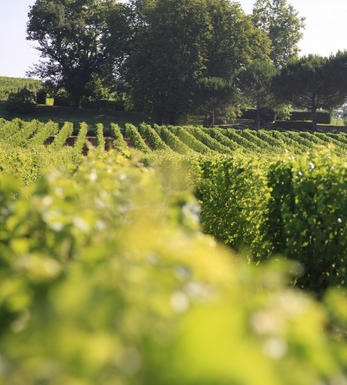 Crozes-Hermitage
Crôzes-Hermitage is the largest AC in the Northern Rhône, producing 10 times the volume of Hermitage and over half of the Northern Rhône's total production. The appellation was created in 1937 with the single commune of Crozes, which is situated northeast of the hill of Hermitage. Wines are now produced from 11 different communes.

Its vineyards surround the hill of Hermitage on equally hilly terrain where richer soils produce wines that are softer and fruitier, with a more forward style. The Syrah variety is used, but legally Marsanne and Roussanne can be added to the blend (up to 15 percent). In the north, the commune of Gervans is similar to Les Bessards in Hermitage, with granite soil producing tannic reds that need time to evolve.

While in Larnage, in the south, the heavy clay soils give the wine breadth and depth (albeit they can sometimes be flabby), the soils to the east of river on higher ground comprise stony, sandy and clay limestone, making them ideal for the production of white wines.

The best reds are produced on the plateaus of Les Chassis and Les Sept Chenin, which straddles the infamous N7 road to the south of Tain. Here the land is covered with cailloux roulés, which resemble the small pudding stones fond in Châteauneuf.

The wines can vary hugely in quality and style, and the majority of the reds tend to be fairly light. Many of the wines are made by a variation of the macération carbonique technique, bottled no later than one year after the vinification. The best producers, however, use traditional fermentation techniques.

There are small amounts of white wine made from Marsanne and Roussanne, accounting for approximately 10 percent of the appellation. The finest whites are produced from around Mercurol.

Recommended producers: Paul Jaboulet, Chapoutier, Colombier, Ferraton
Best vintages: 2006, 2005, 2004, 1999, 1995, 1990, 1989, 1988,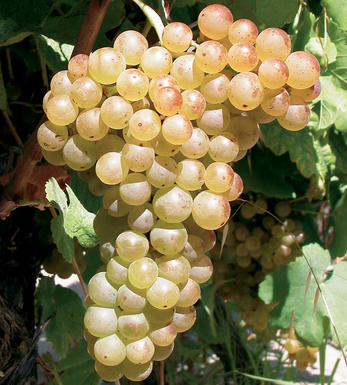 Marsanne
Marsanne is the predominant white grape variety grown in the Northern Rhône where it is used to produce white St. Joseph, Crozes-Hermitage, and Hermitage. It is a tricky grape to cultivate, being susceptible to diseases and being particularly sensitive to extreme climatic changes - if growing conditions are too cool, then it fails to ripen fully and produces thin, insipid wines, while, if too hot, the resultant wines are blowsy, overblown and out of balance.
In the Northern Rhône it tends to be blended with around 15% Rousanne and produces richly aromatic, nutty wines which age marvellously - the best examples are from Hermitage and particularly from Chapoutier. Increasingly it is being grown in the Southern Rhône and Languedoc Roussillon where it is bottled as a single varietal or blended with Roussanne, Viognier, and sometimes Chardonnay. It is also grown very successfully in Victoria in Australia where some of the world`s oldest Marsanne vines are to be found.