About this WINE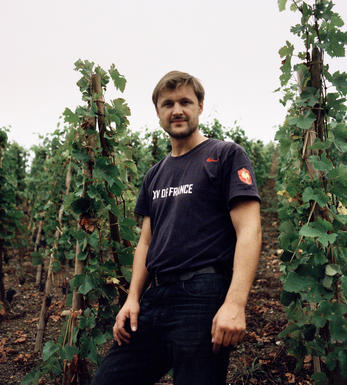 Domaine Stephane Ogier
Michel Ogier is a relative newcomer to the top ranks of the wine-making world: up until 1980 he sold his entire crop, on the vine, to Messrs Chapoutier and Guigal. Since then, he has invested an enormous amount of time and capital in his well-situated 2½ hectare vineyard and now, handed over to his ambitious and likeable son, Stèphane.
The wines themselves are not the huge, structured beasts typical of some other Côte Rôtie producers. They tend more towards a silky elegance with soft, subtle tannins. However, they retain that incredible ability to age that is synonymous with the best Côte Rôtie.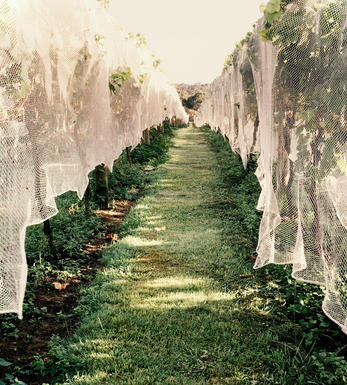 VdP des Comtes Rhodaniens
Vin de Pays des Comtés Rhodaniens is a Vin de Pays French wine appellation that encompasses vineyard area in the Rhône-Alpes region and wines from mainly Viognier, Syrah and Grenache grapes but also from Pinot Noir and Gamay as the appellations spans further to include portions of Beaujolais, Savoie and Jura.
Within the broad regional Vin de Pays appellation of Comtés Rhodaniens there are further wine classifications for specified areas including :
Vin de Pays du Comté de Grignan

Vin de Pays des Coteaux de l'Ardèche

Vin de Pays des Coteaux de Baronnies

Vin de Pays des Coteaux de Montélimar

Vin de Pays des Gaules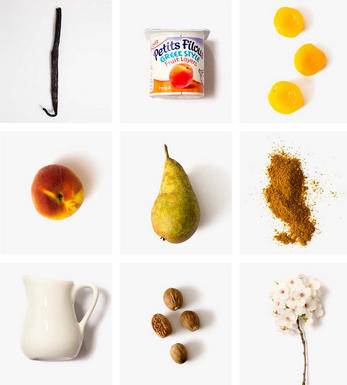 Viognier
A white grape variety originating in the Northern Rhône and which in the last ten years has been increasingly planted in the Southern Rhône and the Languedoc.
It is a poor-yielding grape that is notoriously fickle to grow, being susceptible to a whole gamut of pests and diseases. Crucially it must be picked at optimum ripeness - if harvested too early and under-ripe the resulting wine can be thin, dilute and unbalanced, while if picked too late then the wine will lack the grape's distinctive peach and honeysuckle aroma. It is most successfully grown in the tiny appellations of Château-Grillet and Condrieu where it thrives on the distinctive arzelle granite-rich soils. It is also grown in Côte Rôtie where it lends aromatic richness to the wines when blended with Syrah.
Viognier has been on the charge in the Southern Rhône and the Languedoc throughout the 1990s and is now a key component of many white Côtes du Rhône. In Languedoc and Rousillon it is increasingly being bottled unblended and with notable success with richly fragrant wines redolent of overripe apricots and peaches and selling at a fraction of the price of their Northern Rhône cousins.