About this WINE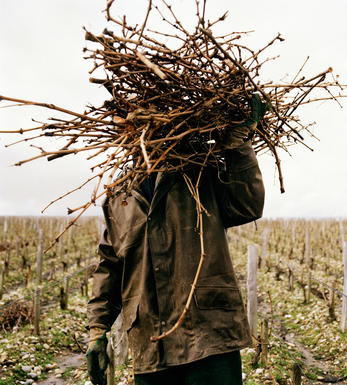 Pereira D'Oliveira
Established in 1820, Pereira D'Oliveira today is run by Anibal, Luis and Filipe D'Oliveira, the fifth generation of the family and the direct descendants of Joao Pereira d'Oliveira who founded the company.
Their philosophy is to produce wines of the highest possible quality with experience acquired over two centuries of wine making. Above all their aim is to produce wines of exceptional balance – powerful and textured with wonderful aromatic complexity, yet balanced by freshness.
They are also in a unique position in Madeira to hold stocks of old and extremely rare wines dating as far back as 1850. Maturing in pipes, these develop slowly and are only bottled to order.
We have selected a range of their wines that spans the classic, noble Madeira grape varieties and the rare, and which draws on the great vintages from the extraordinary and unique collection of wines held in their cellars.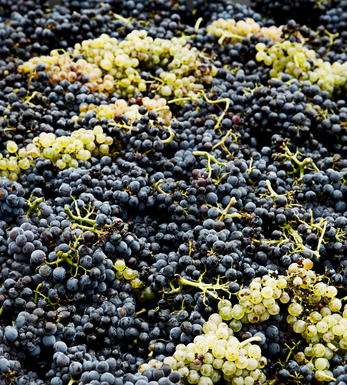 Malmsey
A noble variety grown in Madeira where it is also known as Malvasia Candida. It was the first of the noble varieties to be planted in Madeira back in the 16th century.
It is a high yielding, late ripening grape which performs best on well-drained soils and in well-sheltered low altitude sites. It is often blended with Tinta Negra Mole in the production of Malmsey which is the island's richest and sweetest wine.