Critics reviews
The 1907 Malvazia was magnificent when tasted on the island in April 2010, though this example does not quite reach those heady heights. It is deep amber in color. The nose is lifted and open with pressed flowers, orange blossom and a slight, rather distracting chlorine accent. The palate is rich and very spicy on the entry with expressive marmalade, orange peel and white pepper notes that build in the mouth. It shows good weight but it is lacking finesse towards the finish. It is a little unruly at 105-years of age, but packed full of flavor.
Neal Martin - 31/08/2012
Profound, rich and dense, the nose unveils solid and very precise aromas of tangerine, orange zest, coffee, figs, dates and tea enhanced by a beautiful balsamic background. Fulsome and involving, at once acidic and honeyed, it has a glycerine texture that makes an exemplary contrast with the terrific acidity of the finish. Huge!
Rul Falco - Essencia do Vinha - May 2010
About this WINE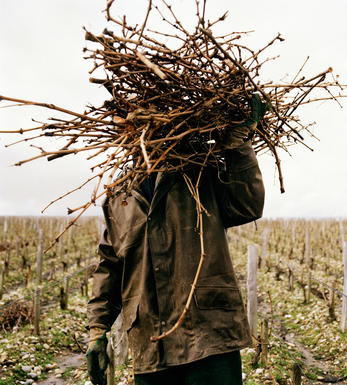 Pereira D'Oliveira
Established in 1820, Pereira D'Oliveira today is run by Anibal, Luis and Filipe D'Oliveira, the fifth generation of the family and the direct descendants of Joao Pereira d'Oliveira who founded the company.
Their philosophy is to produce wines of the highest possible quality with experience acquired over two centuries of wine making. Above all their aim is to produce wines of exceptional balance – powerful and textured with wonderful aromatic complexity, yet balanced by freshness.
They are also in a unique position in Madeira to hold stocks of old and extremely rare wines dating as far back as 1850. Maturing in pipes, these develop slowly and are only bottled to order.
We have selected a range of their wines that spans the classic, noble Madeira grape varieties and the rare, and which draws on the great vintages from the extraordinary and unique collection of wines held in their cellars.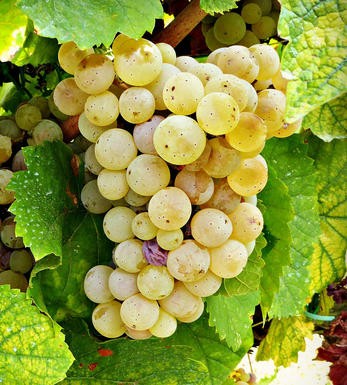 Malvasia (Malmsey)
Malvasia is a catch-all for a family of ancient Mediterranean grapes known as Malvasia, Malvoisie or Malmsey; their origins lie in Asia Minor and their relevance in decline.

Malvasia is responsible for producing a range of wines styles and colours; red and white, dry, sweet and sparkling. Perhaps better known for its ameliorative effect on Tuscan Vin Santo, providing honeyed smoky fruit intensity, while in Portugal& Madeira it reveals itself as Boal (Malvasia Fina) & Malmsey (Malvasia Candida) in the production of fortified wines.

Massimo Romeo is a source of top-class Vin Santo di Montepulciano, while Barbeito is famed for its Malmsey Madeira.