About this WINE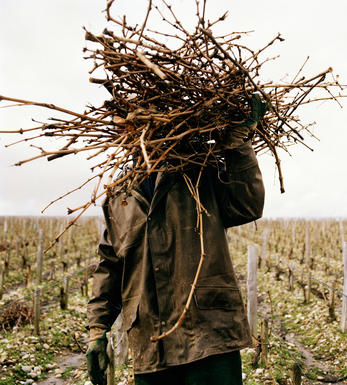 Pereira D'Oliveira
Established in 1820, Pereira D'Oliveira today is run by Anibal, Luis and Filipe D'Oliveira, the fifth generation of the family and the direct descendants of Joao Pereira d'Oliveira who founded the company.
Their philosophy is to produce wines of the highest possible quality with experience acquired over two centuries of wine making. Above all their aim is to produce wines of exceptional balance – powerful and textured with wonderful aromatic complexity, yet balanced by freshness.
They are also in a unique position in Madeira to hold stocks of old and extremely rare wines dating as far back as 1850. Maturing in pipes, these develop slowly and are only bottled to order.
We have selected a range of their wines that spans the classic, noble Madeira grape varieties and the rare, and which draws on the great vintages from the extraordinary and unique collection of wines held in their cellars.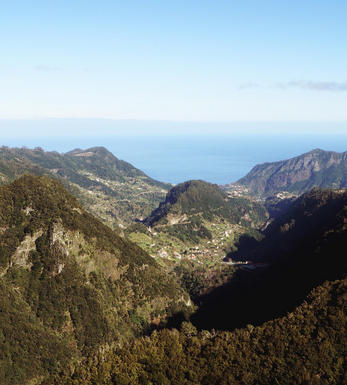 Malvasia Malmsey
Malvasia (aka Malmsey) is a white grape variety and a corresponding style of Madeira wine, one of the four recognised styles of this fortified wine (the others being the dry Sercial, the medium-dry Verdelho, and the medium-sweet Bual and Terrantez.
Malvasia Malmsey is the most famous and also the richest, sweetest wine style of Madeira, with upward of four percent residual sugar. Sercial, the driest style, contains up to 1.5 percent residual sugar, Verdelho up to 2.5 percent residual sugar, and Bual and Terrantez 3.5 percent maximum, albeit balanced by sharp acidity.

A young Malmsey Madeira is light-golden in colour, smooth and luscious on the palate, with deep-set chocolate flavours, and a hint of tropical, mango or nectarine notes.

An old Malmsey (ie 30 years) is just a little lighter in colour than a Bual. The palate typically delivers toffee nuts and marmalade sweetness. Old Malmseys resemble Tawny Ports, often showing even more lush character and concentration, depending on cask-ageing.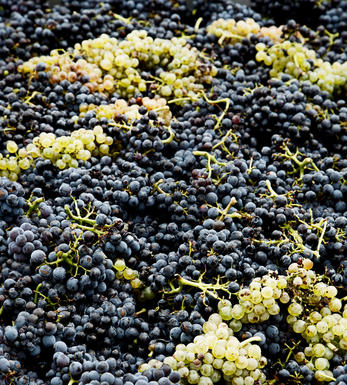 Bual
A noble grape variety grown in Madeira and producing a style of Madeira richer than Sercial and Verdelho but not as sweet as Malmsey

It has many subvarieties, although Bual Cachudo is the highest quality one, and is the most commonly planted. It is a good yielding grape and performs best on the lower slopes on the south side of the island around Camara de Lobos and Funchal.
Reviews
Customer reviews
Critic reviews
The 1908 Boal Reserva from D'Oliveiras is an unctuous, full-bodied wine loaded with dark maple syrup, tar, leather, licorice and sweet baking spices. There is superb density here and the wine shows terrific length in an intense style. The finish is long, bright and sweet.
Antonio Galloni - Wine Advocate - Nov. 2012
Forthcoming aromas of burnt sugar, coffee and chocolate, lively but focused and refined: powerful, vinous, concentrated with high integrated acidity; clean, full palate finishing very long. Very good satisfying wine.
Alex Liddell - 'Madeira'