Critics reviews
Camomille, ruber sage and mint, intense concentration with subtle minerality. Drink 2014-2022 Alc 13.5%
(A taste of Campania: 13 Great Whites To Try, Deacnter, Feb 2014)
About this WINE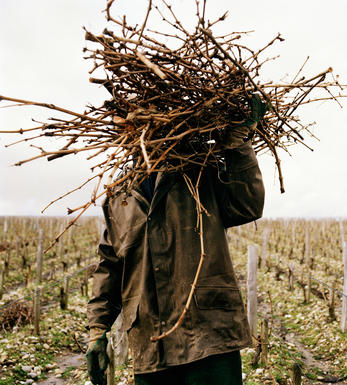 Ciro Picariello, Campania
Ciro Picariello's tiny 7 hectare estate lies at the heart of Campania's white grape region of Avellino among the Irpinian hills. More precisely, he has four hectares of Fiano and red Aglianico perched on the slopes above Summonte at 650 metres msl on volcanic, calcareous clay and 'pietra di rame' (copper stone) soils. The remaining 3 ha of Fiano and Greco are to be found 10 km away in the village of Montefredane, at 550 msl on more clay dominant soils.

Ciro first planted his vines in 1990, then started selling fruit to Feudi di San Gregorio in 1993; from 2004 he bottles everything (all 50k bts). His is helped by his wife, while his son Bruno is at viticultural school. Their vineyards lie in a north-south orientation to benefit from the cleansing air currents that shuttle up and the down the hills. He works 'naturally' in the vineyard, all by hand. He counts himself fortunate in that the region receives plenty of spring rain annually.

Vinification takes place in stainless-steel. The prized Fiano fruit, picked at levels of 35 – 42 hl/ha, with aprox. 7 grams of tartaric acidity and at pH levels of 2.8-3.5) is whole bunch pressed for extra finezza, with only the free-run juice being used for the DOCG wine. Ciro tends to use approx. 45 grams of total sulphur. The wine is clarified naturally and not filtered.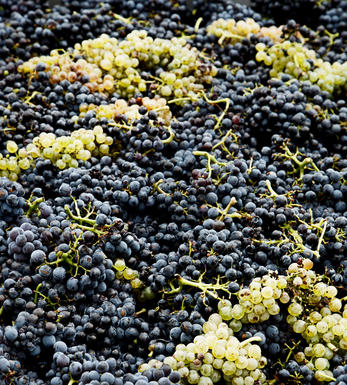 Fiano
Fiano has been cultivated in southern Italy for over two thousand years and its best-known wine is Fiano di Avellino, which is produced in the Campania region, from vines grown on the volcanic hillsides of Avellino, east of Naples. The grape is low yielding and early ripening and produces crisp, well-balanced wines, often with hints of honey and nuts.
Previously Fiano-based wine were often prone to oxidation - however with the advent of modern winemaking techniques the wines are now renowned for their freshness and the best examples can benefit from 2-3 years of bottle ageing.