 2008 Pegaso Granito, Castilla y León Telmo Rodriguez Critics reviews
The 2008 Pegaso Granito has a very floral bouquet with star anis, wild strawberry and mulberry fruit all showing fine definition and distinction. The palate is well-balanced with fleshy, quite intense red berries (red currant, pomegranate and loganberry) on the entry, and fine tannins with a bitter edge towards the finish.
Neal Martin eRobertParker.com #203 Oct 2012
About this WINE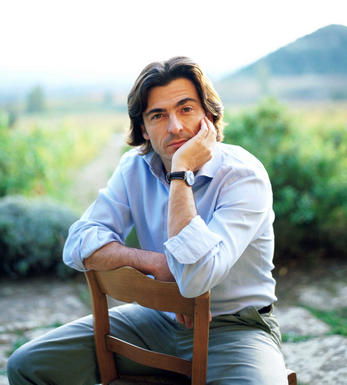 Telmo Rodriguez
Telmo Rodriguez is one of the great Spanish winemakers. He travelled and learnt for many years before returning home to Rioja. In addition, he supervises négociant projects throughout Spain. One of his most acclaimed projects is in Ribera del Duero.
The charismatic Telmo has something of the prodigal about him, having now returned to his Riojan homestead to energise the great house of Remelluri. One should not overlook, however, his other properties, which explore some of the lesser-known areas of Spain and in each case seek to make superlative and characterful wines. Ribera del Duero is far from a lesser-known area, so it is to Telmo's great credit, but to no-one's surprise, that the wines he makes at Matallana are amongst the very best here too.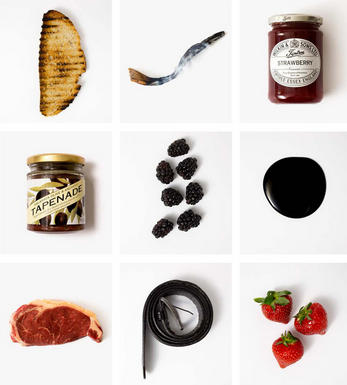 Grenache/Garnacha
Grenache (Noir) is widely grown and comes in a variety of styles. Believed to originate in Spain, it was, in the late 20th century, the most widely planted black grape variety in the world. Today it hovers around seventh in the pecking order. It tends to produce very fruity, rich wines that can range quite widely in their level of tannin.

In many regions – most famously the Southern Rhône, where it complements Syrah and Mourvèdre, among other grapes – it adds backbone and colour to blends, but some of the most notable Châteauneuf du Pape producers (such as Château Rayas) make 100 percent Grenache wines. The grape is a component in many wines of the Languedoc (where you'll also find its lighter-coloured forms, Grenache Gris and Blanc) and is responsible for much southern French rosé – taking the lead in most Provence styles.

Found all over Spain as Garnacha Tinta (spelt Garnaxa in Catalonia), the grape variety is increasingly detailed on wine labels there. Along with Tempranillo, it forms the majority of the blend for Rioja's reds and has been adopted widely in Navarra, where it produces lighter styles of red and rosado (rosé). It can also be found operating under a pseudonym, Cannonau, in Sardinia.



Beyond Europe, Grenache is widely planted in California and Australia, largely thanks to its ability to operate in high temperatures and without much water. Particularly in the Barossa Valley, there are some extraordinary dry-farmed bush vines, some of which are centuries old and produce wines of startling intensity.