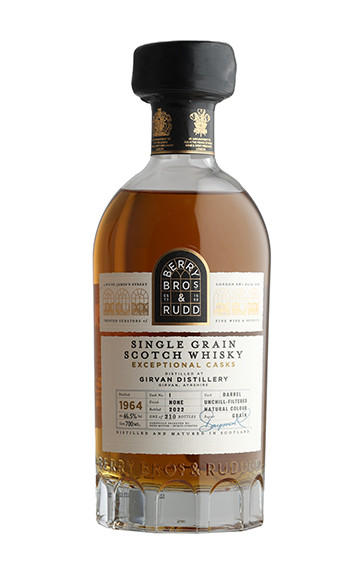 1964 Berry Bros. & Rudd Exceptional Casks, Girvan, Cask No. 1, Summer Release, Lowlands, Single Grain Scotch Whisky (46.5%)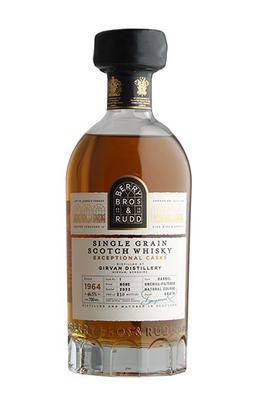 About this SPIRIT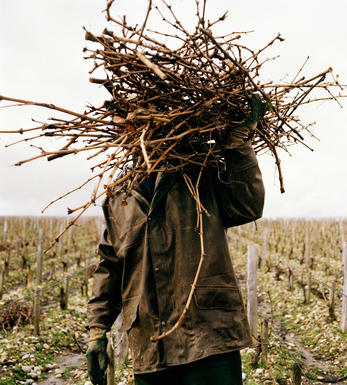 Girvan Distillery Grain Whisky
Girvan Distillery, situated on the southwest coast of Scotland, opened in 1963 on the former site of a munitions factory. For a few years, the single malt Ladyburn - which is now very rare - was produced at the complex.

One of the largest whisky distilleries in Scotland, and indeed the world, Girvan is a facility unlike almost any other we work with. Broodingly situated, outside the coastal Ayrshire town of the same name, Girvan distillery produces almost unimaginably massive volumes of Single Grain Whisky to contribute to the world's thirst for classic blended Scotch.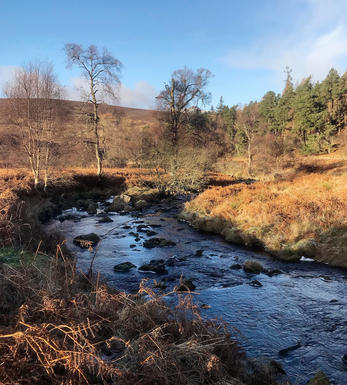 Grain Whisky
While Malt Whisky can only be made from barley, Grain Whisky is made from a mixture of grains, typically wheat and maize (corn) and it may also contain barley.
Grain whisky is distilled in a continuous column still, also known as Coffey still. Coffey still distillation is generally accepted to yield lighter and less complex flavour than pot still distillation (distinctive to malt whisky).
In Scotland, pure Grain Whisky is seldom bottled, it is typically used in the production of blended whiskies that combine grain and malt whiskies. Occasionally well-aged grain whiskies are released as "single grain whisky".
Scotland is the home to 6 grain distilleries: Cameronbridge, Girvan, Invergordon, North British, Port Dundas and Strathclyde. Together they annually produce six times the amount of malt whisky. Only three of the aforementioned distilleries bottled their own single grain whiskies: Cameron Bridge, Black Barrel (from Girvan) and Invergordon.
Find out about other whisky styles in the dedicated pages for Single Malt Scotch Whisky (Lowlands, Highlands, Speyside, Islay, Campbeltown, Orkney, Skye, Mull, Jura, Arran ), Blended Whisky , Vatted Malt Whisky (aka Blended Malt), World Whiskies that includes Irish Whiskies, Japanese Whisky and American Whiskey and Bourbon.