About this WINE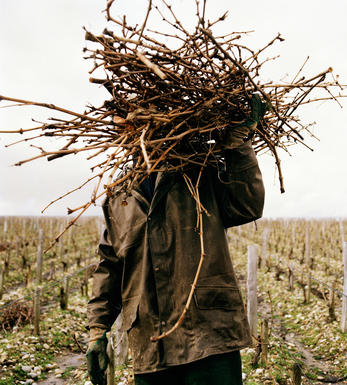 Finca Nadal del a Boadella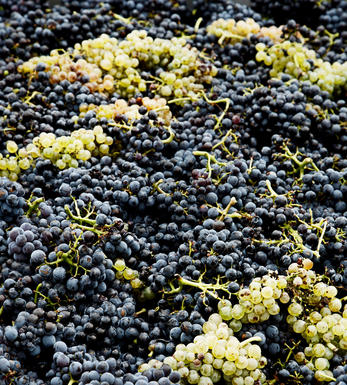 Xarello
Xarello, also knowm as Xarel-lo, is a white wine grape that forms the backbone of the Cava Spanish sparkling wine, being one of the three traditional grapes used in its production.

The other two grapes are the Catalan indigenous variety Parellada, and Macabeo which is better known as Viura, the main white grape of Rioja.

Xarel-lo contributes intense aromas in the blend which many believe underpins Cava's unique character. A handful of producers has experimented with making small quantity of still wines from Xarel-lo which are generally being met with good reviews.

Xarello is also known as Cartuja, Cartuxa, Moll, Pansa, Pansa Blanca, Pansal and Xarelo Blanco.