About this WINE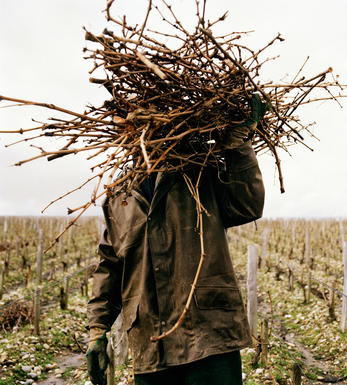 Pereira D'Oliveira
Established in 1820, Pereira D'Oliveira today is run by Anibal, Luis and Filipe D'Oliveira, the fifth generation of the family and the direct descendants of Joao Pereira d'Oliveira who founded the company.
Their philosophy is to produce wines of the highest possible quality with experience acquired over two centuries of wine making. Above all their aim is to produce wines of exceptional balance – powerful and textured with wonderful aromatic complexity, yet balanced by freshness.
They are also in a unique position in Madeira to hold stocks of old and extremely rare wines dating as far back as 1850. Maturing in pipes, these develop slowly and are only bottled to order.
We have selected a range of their wines that spans the classic, noble Madeira grape varieties and the rare, and which draws on the great vintages from the extraordinary and unique collection of wines held in their cellars.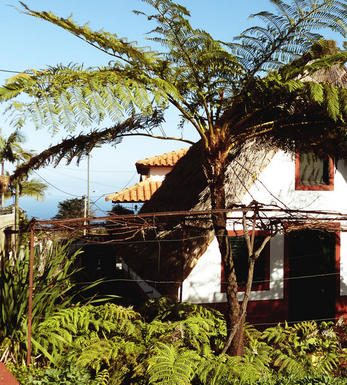 Bual and Terrantez
Bual (aka Boal in Portuguese) is a white grape variety and a corresponding style of Madeira, one of the four recognised styles of this fortified wine (the others being the dry Sercial, the medium-dry Verdelho, and sweet Malmsey (or Malvasia).
Bual is an intensively perfumed and medium sweet style of Madeira, thanks to its good acidity that balances the sweetness.
The high acidity in the Bual grape combined with maderization, a process in which the wine is fortified and then slowly cooked in barrel over a period of many years, allows the wine to achieve admirable longevity.
The nose is perfumed, evocative of barley sugar while the palate delivers caramel, molasses and coffee notes rounded out by dried fruits & orange peel flavours.
Terrantez is white grape variety in Madeira, that nowadays is practically extinct, although it might be occasionally found in some very old bottlings. Efforts to revive the plantings of Terrantez are hampered by the very low yields of the grape.
Terrantez Madeira vintages come in two principal styles: The rich and sweet wines, as exemplified by bottling of the Madeira Wine Company. The other style is rather dry, although quite concentrated in flavours. Old vintage examples of Terrantez like the Blandy 1846 demonstrate the high potential of the grape (impressive ability to gain in complexity after long ageing).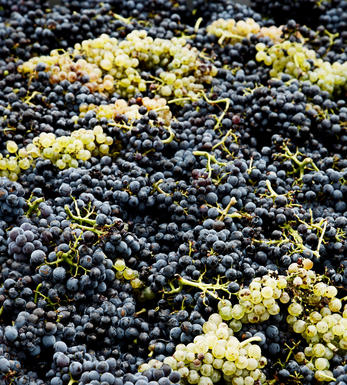 Bual
A noble grape variety grown in Madeira and producing a style of Madeira richer than Sercial and Verdelho but not as sweet as Malmsey

It has many subvarieties, although Bual Cachudo is the highest quality one, and is the most commonly planted. It is a good yielding grape and performs best on the lower slopes on the south side of the island around Camara de Lobos and Funchal.