About this WINE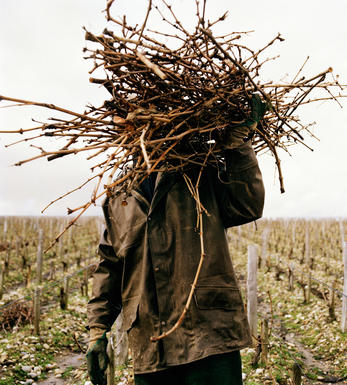 Domaine Puig-Parahy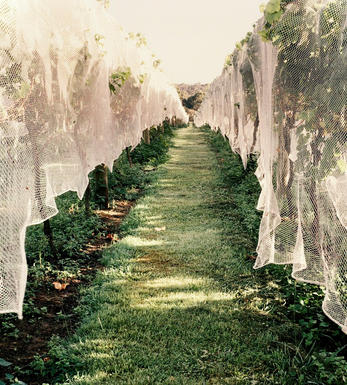 Cotes du Roussillon
The putative partnership of Languedoc and Roussillon has been one of convenience and geographical contiguity rather than any stylistic or cultural synergy. Roussillon lies at the southern edge of Mediterranean France, its climate informed by the Pyrenees and its outlook aimed towards Catalonia. Perhaps a not entirely unrelated phenomenon lies in the fact that it has not been especially well-served by the French Appellation Contrôlée system with Collioure being the only table wine designation, with Côtes du Roussillon – established as late as 1979 – serving as a rather vague umbrella for everything else.

Where the wines were once rustic and often oxidised, they are now rich and infinitely interesting. The famous fortified styles of Banyuls, Maury and Rivesaltes certainly show off the wonders of Grenache and Muscat, yet one should not forget the table wines: whites from altitude with extraordinary minerality and fresh acidity, and reds which are often reminiscent of their lofty cousins over the border in Priorat.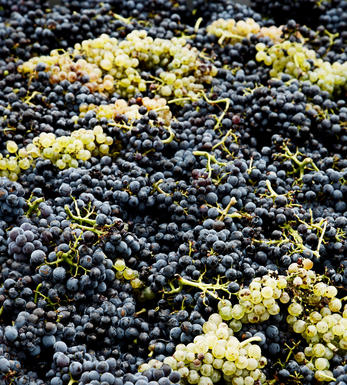 Other Varieties
There are over 200 different grape varieties used in modern wine making (from a total of over 1000). Most lesser known blends and varieties are traditional to specific parts of the world.