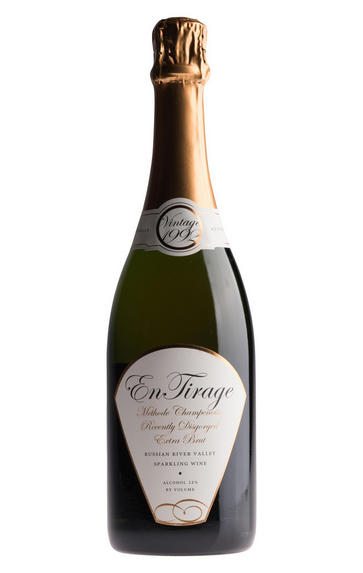 1992 Château Beaux Hauts, En Tirage, Extra Brut, Russian River Valley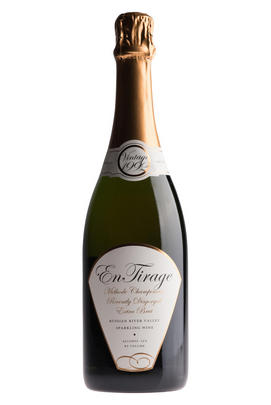 About this WINE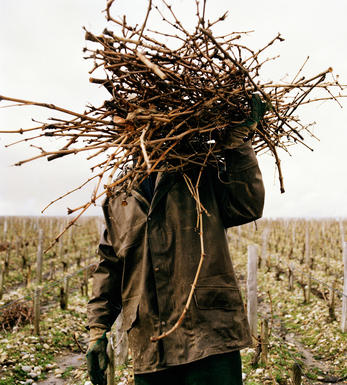 Chateau Beaux Hauts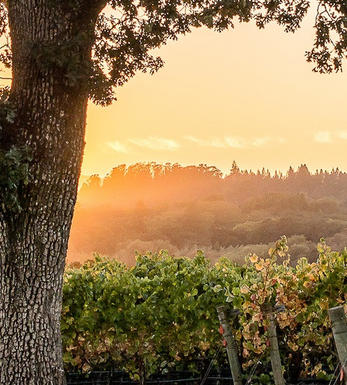 Russian River Valley
This low-lying valley Sonoma County in and its 10,000 acres of vineyards was virtually unknown before 1983, when it was granted official appellation status (Russian River Valley AVA).
It has since established a formidable reputation as a prime spot for challenging varieties like Pinot Noir (29% of the acreage in 2007), which thrives in this cool-climate region. Chardonnay (42% of the acreage in 2007) has also blossomed here, showing a signature lean and restrained profile.
The Russian River Valley climate is influenced by cooling fogs, drawn inland from the Pacific. This natural air-conditioning allows the grapes to develop full flavor maturity over an extended growing season, while retaining their life-giving natural acidity.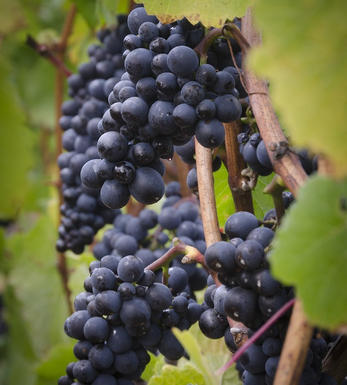 Pinot Meunier
Pinot Meunier is a black grape variety used primarily in the Champagne region of France. It is one of the three primary grape varieties used in Champagne production, alongside Chardonnay and Pinot Noir. Its exact origins are debatable, but it is believed to have originated in Champagne as a mutation of the Pinot Noir variety.
The name "Meunier" is derived from the French word for "miller," as the underside of the grape leaves has a powdery, white appearance reminiscent of flour on a miller's hands. The grapes are small and blue-black in colour, similar in appearance to Pinot Noir grapes.
Pinot Meunier is known for its adaptability and ability to grow well in cooler climates. It buds and ripens earlier than Pinot Noir, making it less susceptible to late spring frost damage. This characteristic is particularly valuable in Champagne, where the climate can be challenging.
The wines tend to be fruity, with flavours of red berries, cherries, and sometimes a hint of spice. They are often softer and more approachable than the more structured Pinot Noir in their youth.
While Pinot Meunier is most closely associated with Champagne, it is also grown in other wine regions, including parts of Germany, United States (mainly California), and New Zealand. In these regions, it is used to produce still and sparkling wines.