About this WINE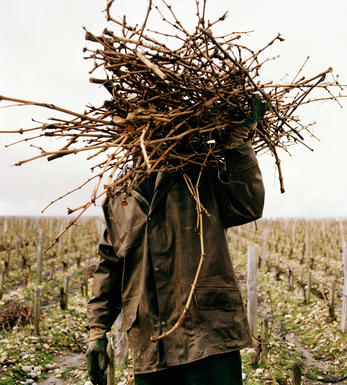 Delaforce
Delaforce was founded in 1834, when John Fleurriet Delaforce was asked by his London employer to set up a new Port wine company for the partners of Martinez Gassinot.
Delaforce rapidly became established as one of the leading Port wine companies developing its sales worldwide. Between 1894 and 1906 the company was distinguished with a warrant as supplier of Port wine to the Portuguese Royal Household.
The company still exists today but was acquired by the Taylor-Fladgate Fonseca group in 2001 although still maintaining its individual identity and traditions.
Ever since being acquired by the Taylor-Fladgate Fonseca group, its wines are back on form and aspire to the quality they must have once held in the late nineteenth century when the company supplied the Portuguese Royal Family.
The company sources grapes from its own vineyards located in the finest areas of the Rio Torto and Roncão valleys.
The house style is distinguished by delicate fruit flavours, smooth texture, and early-maturing qualities, the firm has gained recognition for its continuity and style.
Delaforce has developed a reputation for its blending and ageing skills particularly noticeable in the company's renowned aged tawny ports.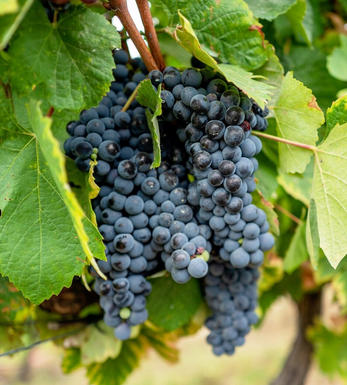 Port Blend
There are around 40 different grape varieties permitted in the production of Port - however the vast majority of Ports are produced from a blend of 5 grapes - Touriga Nacional, Touriga Francesca, Tinta Barroca, Tinta Roriz, and Tinto Cão.
Touriga Nacional produces small, dark-skinned grapes that produce opaque black wines of great extract and high tannins - it gives grip, body, and structure to the blend.
Touriga Franca has a thinner skin and consequently produces wines lighter in colour and tannins than Touriga Nacional. It contributes fruit, aroma, suppleness and roundness.
Tinta Roriz is the Portuguese name for Tempranillo and its high sugar content and low acidity contribute colour and fruit.
Tinta Barroca which is normally grown at highish altitudes and on north-facing slopes, is prized for producing wines of delicacy, finesse and with smooth, velvety fruit. It brings elegance and sweet, ripe fruit to the final blend.
Finally Tinto Cão produces fine and complex wines, though it is probably the least important of the 5 grapes as its painfully small yields have reduced plantings to almost insignificant levels.