About this SPIRIT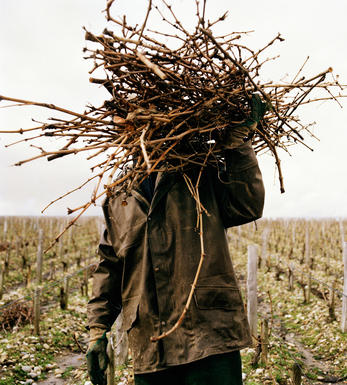 Glen Keith Distillery, Speyside
Glen Keith (a.k.a. Glenkeith), was established on the site of a corn mill in 1957 by Chivas Brothers, who also owned the existing Strathisla distillery nearby.

It was the first new malt distillery to have been founded in Scotland since a previous boom in late Victorian times. Glen Keith originally had three stills; the distillery was designed in order to produce a triple distilled single malt - very unusual for a Speyside distillery.

The number of stills was increased to 5 in 1970 when they permanently switched to double distillation. Glen Keith had the first gas-fired still in Scotland and pioneered the use of computers in the industry.

Its official single malt was first released in 1994. Like several malts from this district, it has a suggestion of fresh wood. The distillery belongs to Chivas (Pernod Ricard) and it is operational.

The style of Glen Keith is understated, mellow, gently fruity with nuances of peat and caramel overtones.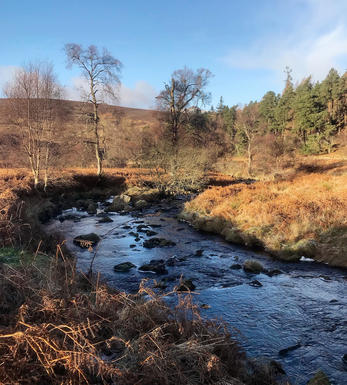 Speyside Whisky
To some Speyside represents the jewel in whisky's crown. Speyside is the home of legal whisky production and it's best known examples. Around the world Glenlivet, Macallan, Glenfiddich, Glenrothes and Glenfarclas typify all that whisky, at it's best has to offer. At it's heart running from the Monadhliath mountains north to the sea, is the River Spey. It is the fastest flowing river in Britain, and also well known for its salmon fishing.
Speyside is the principal whisky-producing region: Speyside has within it some forty-six operating distilleries - over half the total number in the entire Scotland.
Speysides are essentially sweet whiskies. They have little peaty character They are typically highly perfumed, feminine and elegant.
The classical nature of Speyside's malts means that a number of the finest malts are used almost exclusively for blending. It is the top Speysider's that give good blends their 'Top Dressing'.
Malts such as Mortlach, Glen Elgin, Strathmill and Benrinnes are rarely found as distillery bottlings, however when individual casks are tracked down by independent bottlers such as our Own Selection Single Malt Whiskies the resultant whisky can be quite wonderful.