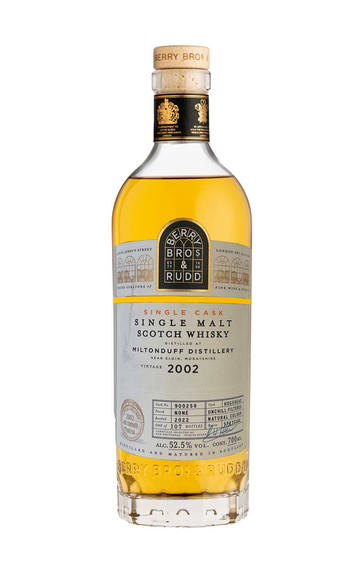 2002 Berry Bros. & Rudd Miltonduff, Cask Ref. 900258, Speyside, Single Malt Scotch Whisky (52.5%)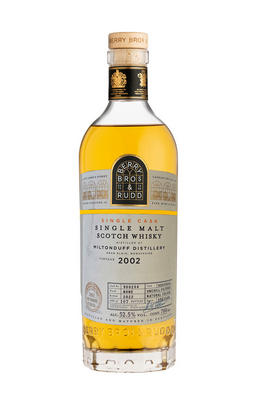 About this SPIRIT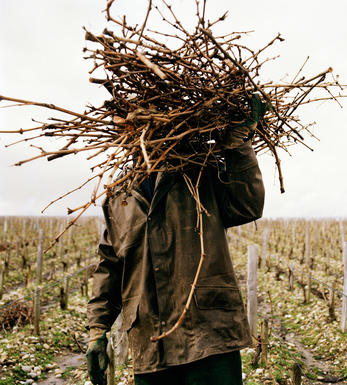 Miltonduff Distillery, Speyside
Miltonduff distillery lies south of Elgin, on the land of the old Pluscarden Priory that owned a brewery and probably a distillery too as soon as in the 13th century. It is not inconceivable that the monks carried out a small production of aqua vitae, particularly since religious orders in Ireland and Scotland were regarded as guardians of the secrets of distillation since the middle Ages.'Duff' was added to the name when the land on which the distillery stood was bought by the Duff family, the Dukes of Fife.

The recent history of the distillery is not well documented, but Miltonduff is said to have been founded in 1824, following the introduction of the 1823 Excise Act. It was modernised in the late 1930s after its acquisition (together with Glenburgie) by Hiram Walker and it is currently part of the Pernod Richard group.

A small part of the production is marketed as single malt by the Elgin's independent bottler Gordon & McPhail. Half the output is sold to outside blenders, and the remaining part is used in the blends of the group, mainly Ballantine's and Teachers.

The style is flowery (rose petal-fragrants), sweetly sappy and delicate, with very little smoke and a touch of oak vanillin.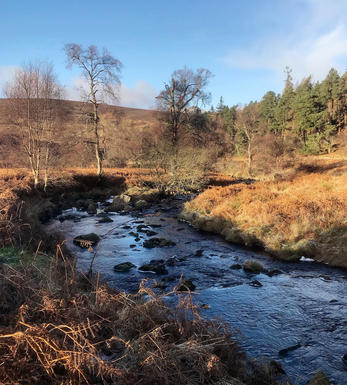 Speyside Whisky
To some Speyside represents the jewel in whisky's crown. Speyside is the home of legal whisky production and it's best known examples. Around the world Glenlivet, Macallan, Glenfiddich, Glenrothes and Glenfarclas typify all that whisky, at it's best has to offer. At it's heart running from the Monadhliath mountains north to the sea, is the River Spey. It is the fastest flowing river in Britain, and also well known for its salmon fishing.
Speyside is the principal whisky-producing region: Speyside has within it some forty-six operating distilleries - over half the total number in the entire Scotland.
Speysides are essentially sweet whiskies. They have little peaty character They are typically highly perfumed, feminine and elegant.
The classical nature of Speyside's malts means that a number of the finest malts are used almost exclusively for blending. It is the top Speysider's that give good blends their 'Top Dressing'.
Malts such as Mortlach, Glen Elgin, Strathmill and Benrinnes are rarely found as distillery bottlings, however when individual casks are tracked down by independent bottlers such as our Own Selection Single Malt Whiskies the resultant whisky can be quite wonderful.