About this WINE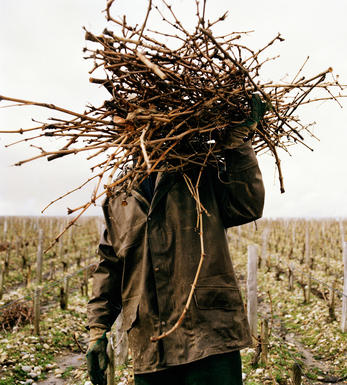 Chateau de Malle
Château de Malle was owned by the Lur Saluces family (previous owners of d`Yquem) from 1702 through to 1950. Château de Malle is now owned by the Comtesse de Bournazel, who took up the reins after the premature death of her husband in 1985. This large 2ème Cru Classé estate consists of 55 hectares of vineyards, of which 27 hectares are found in the communes of Preignac and Fargues in Sauternes.
Château de Malle's wine is typically a blend of 75% Sémillon and 25% Sauvignon Blanc. The grapes are hand-harvested in several "tries" and are then fermented, with the wine then being matured in small oak casks (33% new) for 30 months.
Since the mid 80s Château de Malle has been producing wonderful wines which display considerable intensity as well as marvellous purity of fruit.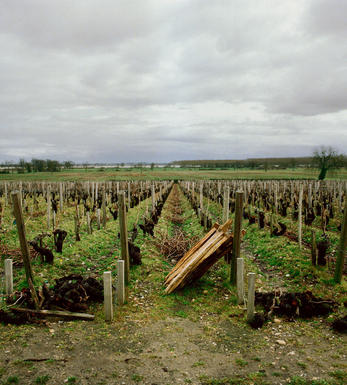 Sauternes
Sauternes is where arguably the world's finest sweet white wines are produced. The Sauternes appellation actually consists of five communes: Barsac, Preignac, Bommes, Fargues and Sauternes itself. Barsac is also an appellation in its own right.

Sauternes literally has an atmosphere different from any of the other major communes. At the southern tip of the Graves,close to the Garonne, not only is the land hillier and decidedly more bucolic but it also enjoys a specific mesoclimate of evening autumn mists which linger until well into the following day, unless burnt off by warm sunshine.

The mists are caused by the cool, spring-fed waters of the Ciron River meeting the warmer tidal Garonne, and the result is an ideal environment for the growth of the mould botrytis cinerea. When its arrival is felicitous, it feeds on the water in the ripe grapes, dehydrating them and leaving sweet, shriveled fruit.


Other regions in Bordeaux (ie Cadillac, Loupiac) produce wines in a similar style from the same method, but none achieve the profundity and complexity of Sauternes.

Recommended Châteaux : Ch. D'Yquem, Ch. Climens (Barsac), Ch. Suduiraut, Ch. Rieussec, Sigalas- Rabaud, Ch. Coutet (Barsac), Ch. de Fargues, Ch. Lafaurie-Peyraguey, Ch. Doisy-Védrines (Barsac), Chateau Partarrieu, La Tour Blanche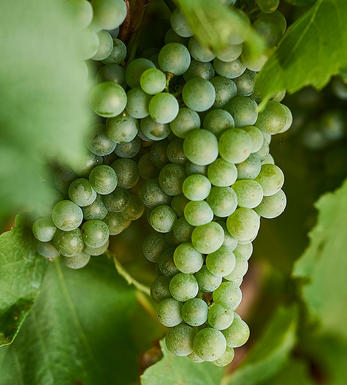 Sauvignon Blanc & Sémillon
The blend used for White Graves and Sauternes and rarely encountered outside France. In the great dry whites of Graves, Sauvignon Blanc tends to predominate in the blend, although properties such as Smith Haut Lafite use 100% Sauvignon Blanc while others such as Laville Haut Brion have as much as 60% Sémillon in their final blends. Sauvignon Blanc wines can lose their freshness and fruit after a couple of years in bottle - if blended with Sémillon, then the latter bolsters the wine when the initial fruit from the Sauvignon fades. Ultimately Sauvignon Blanc gives the wine its aroma and raciness while Sémillon gives it backbone and longevity.
In Sauternes, Sémillon is dominant, with Sauvignon Blanc playing a supporting role - it is generally harvested about 10 days before Sémillon and the botrytis concentrates its sweetness and dampens Sauvignon Blanc`s naturally pungent aroma. It contributes acidity, zip and freshness to Sauternes and is an important component of the blend.