2004 Chinon, Les Roches, Alain & Jérôme Lenoir, Loire
Prices start from £325.00 per magnum (150cl).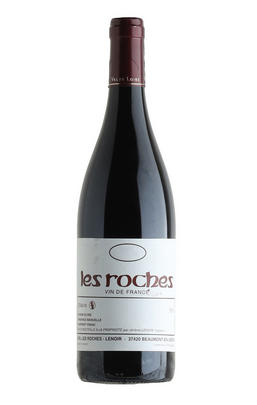 About this WINE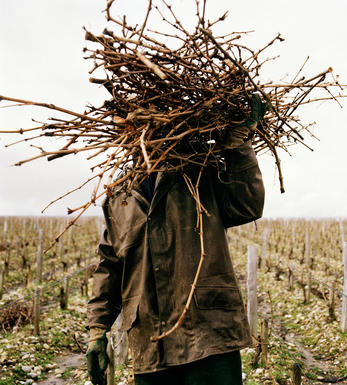 Alain & Jérôme Lenoir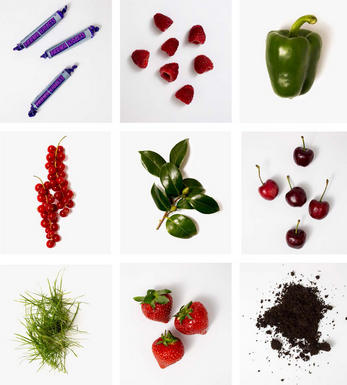 Cabernet Franc
Cabernet Franc is widely planted in Bordeaux and is the most important black grape grown in the Loire. In the Médoc it may constitute up to 15% of a typical vineyard - it is always blended with Cabernet Sauvignon and Merlot and is used to add bouquet and complexity to the wines. It is more widely used in St.Emilion where it adapts well to the cooler and moister clay soils - Cheval Blanc is the most famous Cabernet Franc wine in the world, with the final blend consisting of up to 65% of the grape.
Cabernet Franc thrives in the Loire where the cooler growing conditions serve to accentuate the grape's herbaceous, grassy, lead pencil aromas. The best wines come from the tuffeaux limestone slopes of Chinon and Bourgeil where growers such as Jacky Blot produce intense well-structured wines that possess excellent cellaring potential.