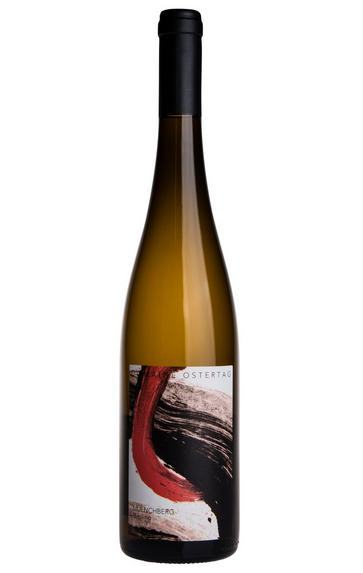 2005 Riesling, Muenchberg, Grand Cru, Domaine Ostertag, Alsace
Prices start from £250.00 per case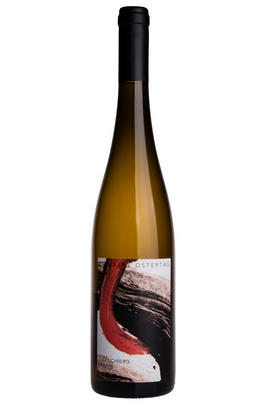 About this WINE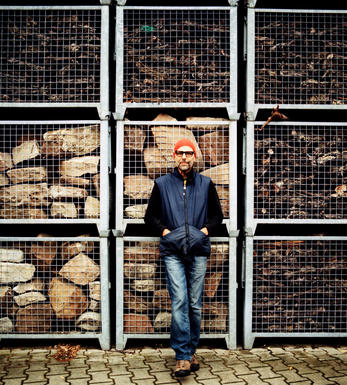 Domaine Andre Ostertag
Today one of Alsace's most famous and respected names, André Ostertag could hardly be called a run-of-the-mill Alsace winemaker. He first made a name for himself in 1983, when his Muenchberg Pinot Gris was denied the honour of being labelled as such – having dared to age it in oak, contrary to local tradition. Ever since then, the estate has been pushing the appellation's boundaries, constantly experimenting and innovating to coax the ultimate expression of terroir from each of its sites.

Ostertags first put down their winemaking roots in Alsace with three hectares in 1966, with André the second generation to make the wines. He studied in Beaune where he struck up a long and lasting friendship with Dominique Lafon of Meursault before returning to Epfig.

The estate has been farmed biodynamically since 1997, with a focus on low yields and ensuring maximum ripeness from every plot. While the estate's wines tend to have a higher-than-average level of alcohol, it is always impeccably integrated and almost unnoticeable.

As of the 2017 vintage, André has stepped aside – handing the winemaking reins over to his son Arthur. Arthur has travelled the world to learn his trade and worked with his father for several vintages before stepping up to the plate.

The estate's Pinot Blanc, Pinot Gris and Pinot Noir is aged in oak barrels, in the style of Burgundy, and on their lees. The Sylvaner, Muscat, Gewurztraminer, and all the Rieslings are aged in 100% stainless steel. All the wines are remarkable and amazingly age-worthy.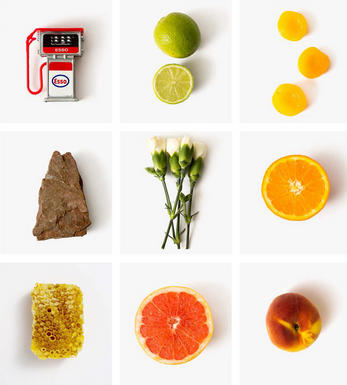 Riesling
Riesling's twin peaks are its intense perfume and its piercing crisp acidity which it manages to retain even at high ripeness levels.
In Germany, Riesling constitutes around 20% of total plantings, yet it is responsible for all its greatest wines. It is planted widely on well-drained, south-facing slate-rich slopes, with the greatest wines coming from the best slopes in the best villages. It produces delicate, racy, nervy and stylish wines that cover a wide spectrum of flavours from steely and bone dry with beautifully scented fruits of apples,apricots, and sometimes peaches, through to the exotically sweet flavours of the great sweet wines.
It is also an important variety in Alsace where it produces slightly earthier, weightier and fuller wines than in Germany. The dry Rieslings can be austere and steely with hints of honey while the Vendages Tardives and Sélection de Grains Nobles are some of the greatest sweet wines in the world.
It is thanks to the New World that Riesling is enjoying a marked renaissance. In Australia the grape has developed a formidable reputation, delivering lime-sherbet fireworks amid the continental climate of Clare Valley an hour's drive north of Adelaide, while Barossa's Eden Valley is cooler still, producing restrained stony lime examples from the elevated granitic landscape; Tasmania is fast becoming their third Riesling mine, combining cool temperatures with high UV levels to deliver stunning prototypes.
New Zealand shares a similar climate, with Riesling and Pinot Gris neck to neck in their bid to be the next big thing after Sauvignon Blanc; perfectly suited is the South Island's Central Otago, with its granitic soils and continental climate, and the pebbly Brightwater area near Nelson. While Australia's Rieslings tend to be full-bodied & dry, the Kiwis are more inclined to be lighter bodied, more ethereal and sometimes off-dry; Alsace plays Mosel if you like.