About this WINE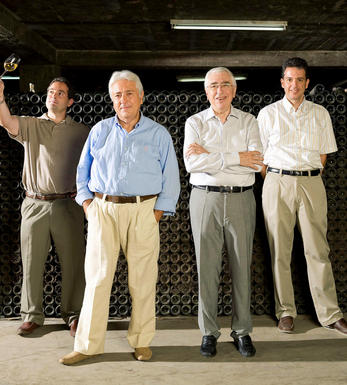 Chateau Musar
Château Musar was established by Gaston Hochar in 1930 and is without doubt Lebanon's top wine estate. Few properties have consistently produced such high quality wines in the face of adversity and war, and it is a testament to the sheer will and determination of the Hochars that wine has been produced every single year, bar 1976 and 1984.

The property is located in Ghazir, 15 miles north of Beirut overlooking the Mediterranean, whereas the vineyards themselves are located a long and sometimes dangerous truck journey over the mountains to the east of Beirut in the Beqaa (aka Bekaa) Valley. The vineyards benefit from an altitude of around 1000 metres and the subsequent cool nights serve to lengthen the crucial ripening process.

The red is a blend of Cabernet Sauvignon, Carignan and Cinsault. Serge Hochar, who has been involved with the property since 1959, states that the Cabernet Sauvignon provides "the bones and the skeleton to the wine, the Carignan the flesh and muscle and the Cinsault the silky smooth finesse".

Musar wines are unique in that Hochar blends the varietals only after they have spent three years in barrels and then waits a further four years before releasing the end result. This gives time for each variety to unfold its own character. The wines are extremely long-lived, with the best examples lasting for 20-30 years.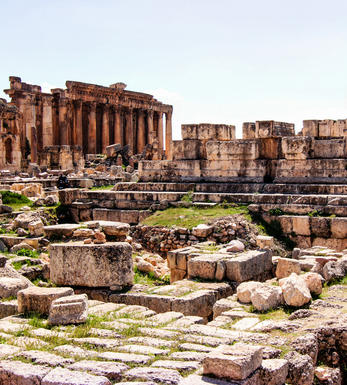 Beqaa Valley
Beqaa (Bekaa) Valley is the wine powerhouse of Lebanon, where all the major wineries have their vineyards, including Chateau Ksara (Lebanon's largest winery with over 60% of the country's production), Château Kefraya, Cave Kouroum, Château Musar and thetrendy boutique winery of Château Massaya.
Vines in Beqaa Valley are grown at a high altitude of around 1,000m, and hence they can benefit from a unique micro-climate of dry summers, cool nights, and abundant rainfall. Harvest is typically in the middle of September (much later than other southern Mediterranean vineyards).
French influences on the wines of Beqaa (and Lebanon in general) are evident in the make-up of the vineyard; included are Cinsault, Cabernet Sauvignon, Merlot, Mourvèdre, Grenache, Syrah, Carignan.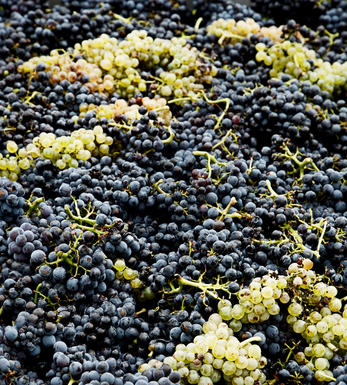 Other Varieties
There are over 200 different grape varieties used in modern wine making (from a total of over 1000). Most lesser known blends and varieties are traditional to specific parts of the world.