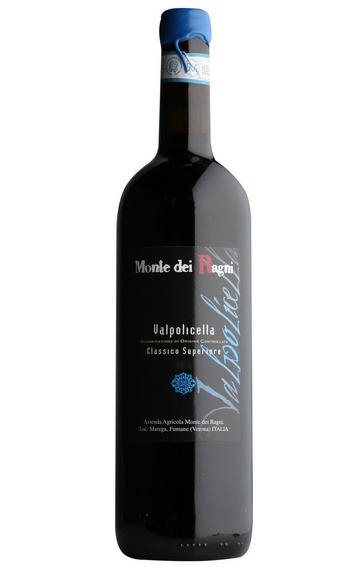 2006 Valpolicella Classico Superiore, Monte dei Ragni, Veneto, Italy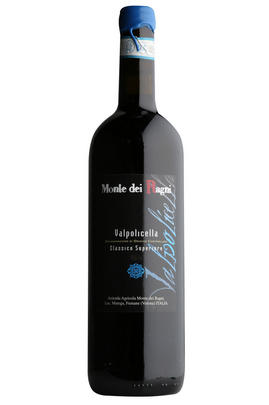 Critics reviews
Big and dramatic and a bit cheesy. Lots there - much more concentrated than most Valpolicella. Quite hot on the end! An interesting new name to me. Worth including if you wanted to assemble a selection of superior Valpolicella. Really vibrates with life.
(Jancis Robinson MW, Jancisrobinson.com, 4 Dec 2010)
About this WINE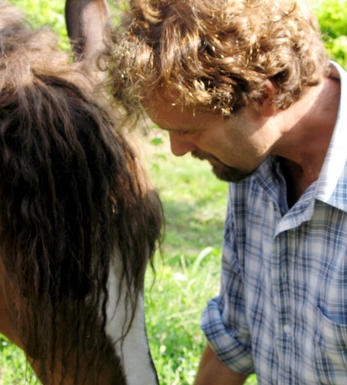 Monte dei Ragni
Azienda Agricola Monte dei Ragni is a tiny jewel of a Valpolicella wine estate perched at between 250 - 350 metres above sea level on the vertiginous slopes above Fumane at the heart of the Valpolicella Classico zone.

Only 2 hectares of the total 8 available are planted with a view to making wine; part pergola, part guyot. Production is circa 3000 bts of the Valpolicella Superiore Ripasso and 1200 bts of the Amarone. The remaining 6ha of fruit is currently sold off.

Zeno Zignoli married into the Ragno family and then spent eight years preparing the ground, with the aide of a horse, before releasing his first wine with vintage 2003. Vinification is entirely in oak, predominantly used tonneau.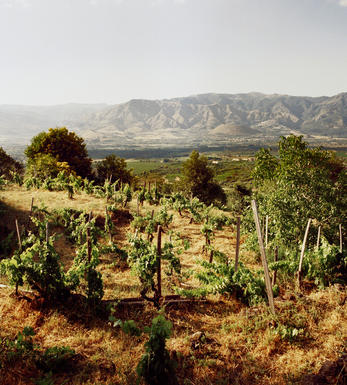 Valpolicella
Valpollicella is a famous (and infamous) Venetian wine DOC north of Verona producing enormous amounts of red wine of variable quality and accounting for almost 7% of the Veneto's entire production.
Valpolicella Classico covers the original zone, an area drastically enlarged with the granting of DOC status in 1968 (energetically encouraged by the large, local co-operatives) to encompass the fertile plains as well as the superior Lessini Mountain foothills. After opening the floodgates to gallons of poor quality Valpolicella, steps have more recently been taken to redress the quality issue, notably through the removal of Molinara from the list of permissible grape varieties. Only Corvina Veronese and Corvinone can now be used, along with a small percentage of Rondinella and Croatina.
The wines are aged in large oak vessels or stainless-steel vats for no more than a year, thus retaining the fresh, approachable, black cherry fruit that can make them so attractive. While Valpolicella (and even Classico) may be light and relatively simple, Valpolicella Ripasso is altogether richer and more satisfying. Matured on Amarone lees, it begins like a slightly less full-bodied version of Amarone before finishing on a sweet, Recioto-like note.
Valpolicella Ripasso is an increasingly popular style of Valpolicella that is produced by passing Valpolicella 'normale' or Classico over the still warm Amarone grape pomace in early spring after the Amarone wine has been run off. This effects a second alcoholic fermentation in the Valpolicella and gives the resulting wine more body, texture and alcohol.
Recommended producers: Corte Sant'Alda, Giuseppe Quintarelli, Allegrini, Novaia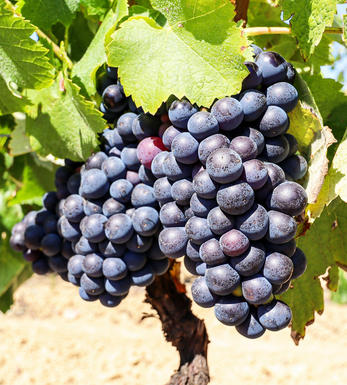 Corvina, Corvinone blend
Corvina is widely grown on the Veneto shore of Lake Garda and the hills of Valpolicella to the north and north-east of Verona. Sometimes known as Corvina Veronese, it is blended with Rondinella and Molinara to produce Valpolicella and Bardolino. It can be a tricky grape to cultivate, as it ripens late and is prone to rot if affected by rains at harvest time. It is a high-yielding grape and quality is very dependent on keeping yields low.

Corvina-based red wines can range in style from a light, cherryish red to the rich, port-like Recioto and Amarone Valpolicellas. Most Valpolicella from the plains is pale and insipid, and bears little comparison with Valpolicella Classico from the hills. Some producers such as Allegrini are now producing very high quality 100% Corvina wines.