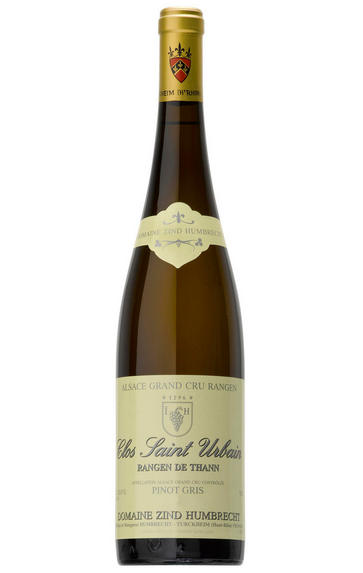 2006 Pinot Gris, Clos Saint Urbain, Rangen de Thann, Grand Cru, Domaine Zind-Humbrecht, Alsace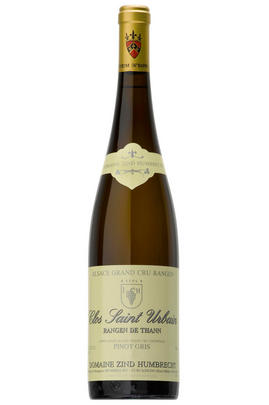 About this WINE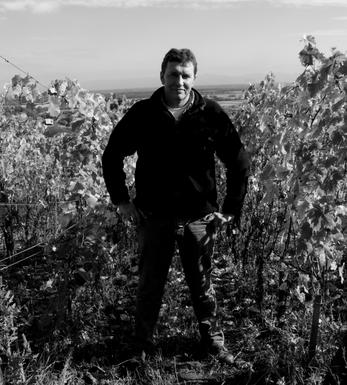 Domaine Zind Humbrecht
The wines of Olivier Humbrecht M.W. need little introduction, possessing great depth, exactitude as well as generosity…like the man himself.

The Humbrecht family viticultural roots can be traced back to The Thirty Years War of 1620. Today they own forty hectares across five villages in the Haut-Rhin, the southern half of the picturesque vineyards overlapping the Vosges foothills, treasured for its idyllic climate, tapestry of terroirs as much for its half-timbered houses.

The domaine has vines in 4 Grands Crus - Rangen (Thann) 5.5 ha, Brand (Turckheim) 2.4 ha, Hengst (Wintzenheim) 1.4 ha, Goldert (Gueberschwihr) 0.9 ha as well as Single Vineyards; Rotenberg (Wintzenheim) 1.8 ha, Clos Häuserer (Wintzenheim) 1.2 ha, Herrenweg (Turkheim) 11.5 ha, Clos Jebsal (Turkheim) 1.3 ha, Heimbourg (Turkheim) 4 ha and Clos Windsbuhl (Hunawihr) 5.2 ha.

Olivier has arguably overseen the most notable improvements in the estate's illustrious history: a new cellar in 1992 while retaining the traditional 'foudre' oval barrels; initiating biodynamic practices in 1997 (certified in 2002); and the buying of a horse in 2006 to plough the vineyards!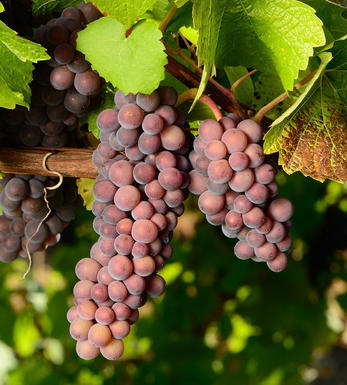 Pinot Gris/Pinot Grigio
A first class grape variety grown in Alsace, where it is known as Tokay Pinot Gris, and in Italy, where it is called Pinot Grigio. In Alsace it is best suited to the deep, clay rich soils found in the north of the region where it produces richly honeyed, dry whites as well as superb sweet late harvest wines. At its best it combines the heady perfume and rich aroma of Gewürztraminer with the acidity one associates with Riesling. It ages very well, developing rich buttery characteristics.
In Northern Italy Pinot Grigio produces many thin undistinguished dry whites. However it comes into its own in Friuli-Venezia and the Alto Adige, where leading producers such as Alvaro Pecorari of Lis Neris produce marvellously rounded, elegant, and mineral laden examples. Pinot Gris is now grown with notable success in Oregon in the USA and in New Zealand.