About this WINE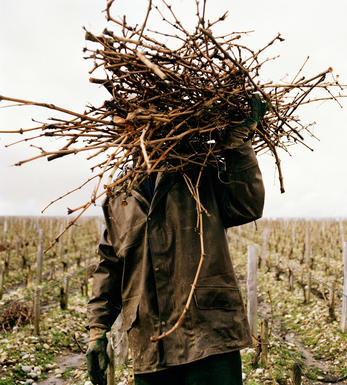 Castell del Remei
Castell del Remei is one of the great Catalonian wine-making producers. Located at 300 metres above sea-level, about 120km to the west of Barcelona, its vineyards enjoy a semicontinental climate, granitic soils and a threecentury history which is closely linked to that of leading Catalan dynasties.

It is the leading property in the denominación of Costers del Segre and also owns the altitudinous 'boutique' bodega of Cérvoles, which borders Priorat and produces some of the most fascinating wines of Spain.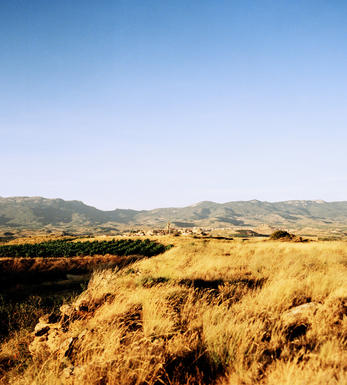 Costers del Segre
Fiercely proud, Catalonia makes some fascinating wines and Costers del Segre is no exception. Stylistically they recall the purity and textural integrity of the nearby Roussillon, and with pioneers such as the celebrated Cérvoles, there is no shortage of talent. Costers del Segre is Catalonia's most inland wine region and climatic conditions are quite unforgiving. It's semi-arid, with weather extremes. The more exposed vineyards produce grapes for Cava (Macabeo, Parellada and Xarel-lo), while the drier, warmer areas are typically planted with Ull de Llebre (Tempranillo), Garnacha, Cabernet Sauvignon, Merlot, Trepat, Monastrell, Pinot Noir and Syrah.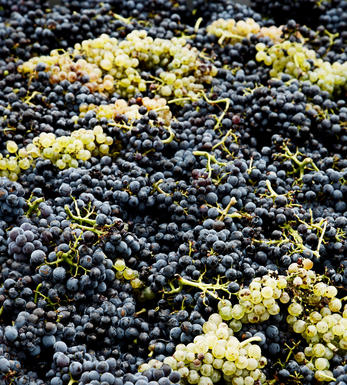 Other Varieties
There are over 200 different grape varieties used in modern wine making (from a total of over 1000). Most lesser known blends and varieties are traditional to specific parts of the world.