About this WINE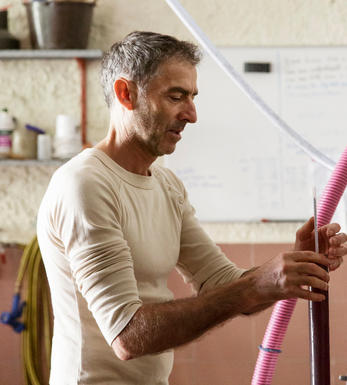 Mas Jullien
Mas Jullien's 15 hectares were developed by Olivier Jullien in 1985. It is located in an area of magnificent wine potential, that of the Terrasses du Larzac (Côteaux du Languedoc), in Jonquières amidst the rocky terraces of the plateau (if that doesn't sound too contradictory), itself situated 40 km to the north of Montpellier.

The terroir is divided between the argilo and the calcaire (clay and the limestone); the wines themselves come from Syrah, Mourvèdre and Carignan, vinified by parcel and aged for around 18 months in demi–muid, delivering plenty of garrigue-influenced charm and a pleasing purity.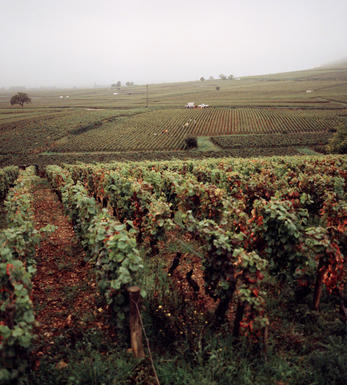 Coteaux du Languedoc
The Coteaux du Languedoc appellation is either a useful assemblage of the top enclaves in the Hérault department or an extremely unhelpful conglomeration of vastly different sub-regions which would be more helpfully categorised independently. Whatever one's opinion, it is not short of both significance and potential, running along the Mediterranean coast from Narbonne almost as far east as Nîmes, and covering over 10,000 hectares – as well as some of the most attractive and wonderfully-situated vineyards in France.

Several of its sub-appellations are fighting for full AC status, the most famous being La Clape, Picpoul de Pinet and Pic St Loup. Of the others, high quality wines are now being produced in, inter alia, Montpeyroux, Grés De Montpellier and Terrasses du Larzac. All the principle grapes are represented, with Carignan and Cinsault reduced to a maximum of 40 percent apiece to encourage more fashionable varieties, especially Syrah and Mourvèdre. The terroir is equally diverse, with limestone, schist, sand and clay all evidenced.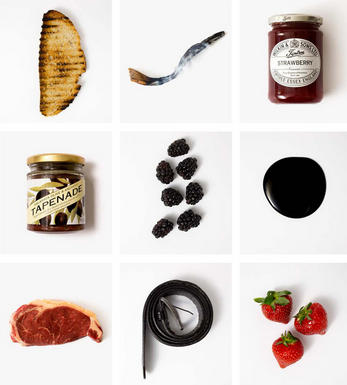 Grenache/Garnacha
Grenache (Noir) is widely grown and comes in a variety of styles. Believed to originate in Spain, it was, in the late 20th century, the most widely planted black grape variety in the world. Today it hovers around seventh in the pecking order. It tends to produce very fruity, rich wines that can range quite widely in their level of tannin.

In many regions – most famously the Southern Rhône, where it complements Syrah and Mourvèdre, among other grapes – it adds backbone and colour to blends, but some of the most notable Châteauneuf du Pape producers (such as Château Rayas) make 100 percent Grenache wines. The grape is a component in many wines of the Languedoc (where you'll also find its lighter-coloured forms, Grenache Gris and Blanc) and is responsible for much southern French rosé – taking the lead in most Provence styles.

Found all over Spain as Garnacha Tinta (spelt Garnaxa in Catalonia), the grape variety is increasingly detailed on wine labels there. Along with Tempranillo, it forms the majority of the blend for Rioja's reds and has been adopted widely in Navarra, where it produces lighter styles of red and rosado (rosé). It can also be found operating under a pseudonym, Cannonau, in Sardinia.



Beyond Europe, Grenache is widely planted in California and Australia, largely thanks to its ability to operate in high temperatures and without much water. Particularly in the Barossa Valley, there are some extraordinary dry-farmed bush vines, some of which are centuries old and produce wines of startling intensity.