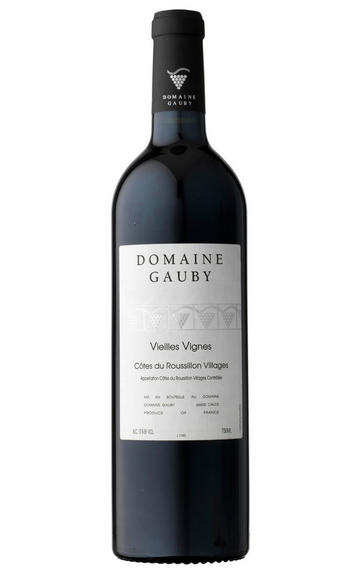 2007 Domaine Gauby, Rouge, Vieilles Vignes, Côtes du Roussillon Villages
Prices start from £325.00 per case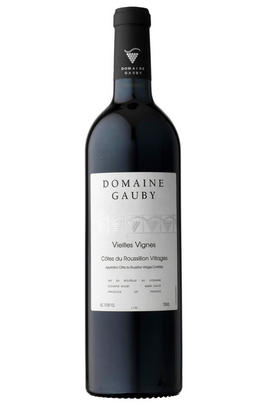 About this WINE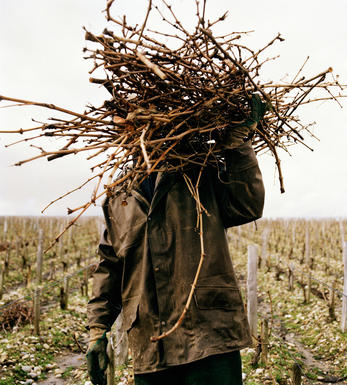 Domaine Gauby
The modern era for this excellent Côtes du Rousillon estate dates from 1985 when the energetic Gérard Gauby took over the family estate. Previously the wines were sold in bulk to the local co-operative, but Gérard took the brave decision to go it alone.

The domaine is situated in the village of Calce, in the Vin-de-Pays appellation of Coteaux des Fenouilledes. As the name of the village suggests, the soils in this area are predominantly chalky and are suitable for both red and white wines.

A number of grape varieties are planted at the domaine, the reds include Grenache, Mourvedre, Syrah, Cabernet Sauvignon and Carignan, the whites are made from Marsanne, Grenache Blanc, Viognier and, unusually for this area, Chenin Blanc.

The wines are elegant and modern with great balance and concentration.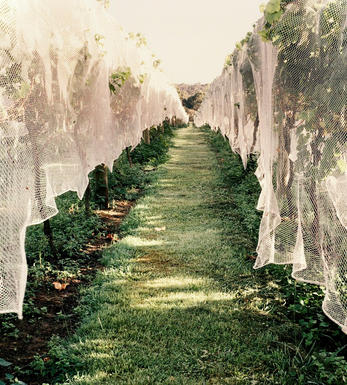 VDP des Cotes Catalanes
As its name suggests VDP des Côtes Catalanes is one of the most Westerly of the zonal Vin  De Pays within the Vin De Pays D'Oc region. Located within the Pyrénees Orientales, this is one of the few designations that has forged a reputation in its own right. The wines tend to be dominated by Grenache and to be rich and ruddy of complexion.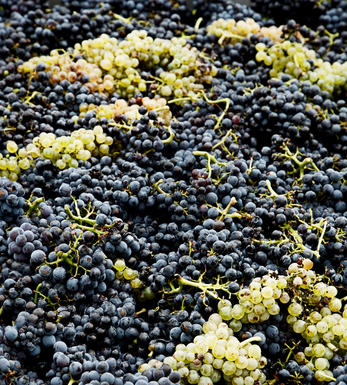 Other Varieties
There are over 200 different grape varieties used in modern wine making (from a total of over 1000). Most lesser known blends and varieties are traditional to specific parts of the world.