About this WINE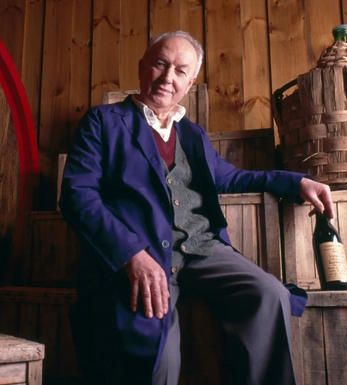 Giuseppe Quintarelli
The estate of Giuseppe Quintarelli, located in the Veneto region of north-eastern Italy produces Valpolicellas, Reciotos and Amarones that are revered by oenophiles all over the world. The estate dates back to 1924 and but it was Giuseppe Quintarelli (known as Bepi, in charge from the mid-1950s until his death in 2012) who drove its success. In an era that emphasized mass production over attention to detail, Quintarelli made wines without compromise, with labour-intensive methods and painstaking attention in the vineyard.

Giuseppe established the winery as the source of the most traditional styles of Amarone, ageing it for seven years in Slavonian oak; the result is one of the most complex wines produced in Italy.Quintarelli wines are still the unmatched benchmark for Amarone.

Even though he is traditional in his Amarone production, it does not follow that Giuseppe is afraid of innovation. As well as the excellent Amarone, he produces an excellent dry white wine called Bianco Secco and a flamboyant, but powerful blend of Cabernet Sauvignon, Cabernet Franc and Corvina labelled Primo Fiore and sought after as any cult Cabernet.

Giuseppe's daughter, Fiorenza, her husband, Giampaolo Grigoli, and their children Francesco and Lorenzo, are currently involved in running the winery.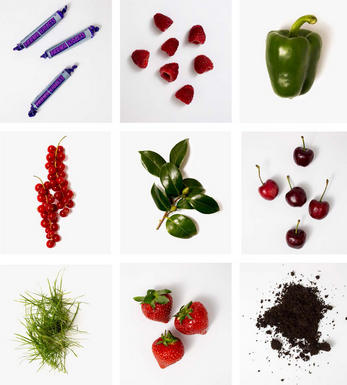 Cabernet Franc
Cabernet Franc is widely planted in Bordeaux and is the most important black grape grown in the Loire. In the Médoc it may constitute up to 15% of a typical vineyard - it is always blended with Cabernet Sauvignon and Merlot and is used to add bouquet and complexity to the wines. It is more widely used in St.Emilion where it adapts well to the cooler and moister clay soils - Cheval Blanc is the most famous Cabernet Franc wine in the world, with the final blend consisting of up to 65% of the grape.
Cabernet Franc thrives in the Loire where the cooler growing conditions serve to accentuate the grape's herbaceous, grassy, lead pencil aromas. The best wines come from the tuffeaux limestone slopes of Chinon and Bourgeil where growers such as Jacky Blot produce intense well-structured wines that possess excellent cellaring potential.