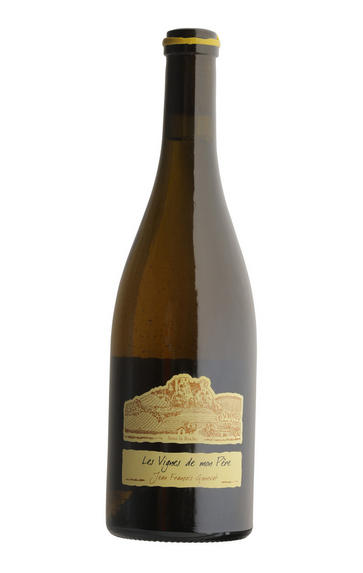 2008 Côtes du Jura, Les Vignes de Mon Père, Domaine Jean-François Ganevat
Prices start from £1,330.00 per case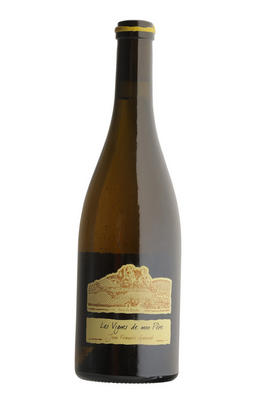 About this WINE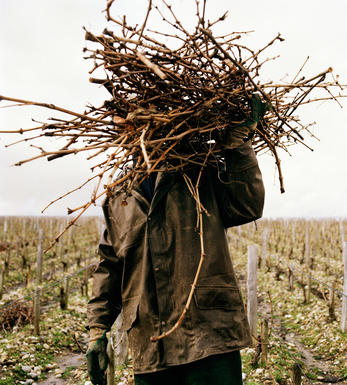 Domaine Jean-Francois Ganevat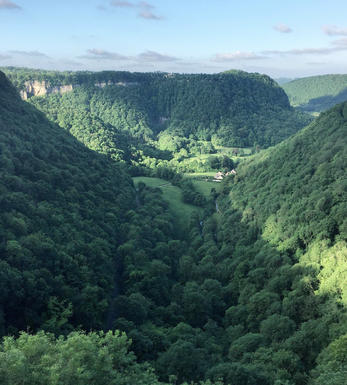 Côtes du Jura
The Côtes du Jura wine-making region is in the Jura department of eastern France. The region's climate is influenced by continental and oceanic factors, contributing to producing distinctive wines using traditional methods.
Côtes du Jura is renowned for its white wines, particularly those made from Chardonnay grapes, encompassing oxidative winemaking techniques, which offer characteristic nutty and oxidised flavours. Vin Jaune, a type of oxidative wine made from the Savagnin grape and aged for at least six years and three months in small oak barrels, is a standout example of the region's unique offerings.
In addition to Vin Jaune, a variety of other wine styles are produced, including Côtes du Jura Blanc, which showcases the oxidative character typical of the region. Furthermore, the area has red wines made primarily from the Poulsard and Trousseau grape varieties, offering a range of flavours from light and fruity to more structured and complex.
The winemakers of Côtes du Jura take pride in preserving their winemaking heritage while exploring innovative techniques to craft exceptional wines. With its picturesque vineyards and dedication to producing high-quality wines, the region continues to captivate wine enthusiasts and connoisseurs alike, making it a fascinating destination for wine exploration and appreciation.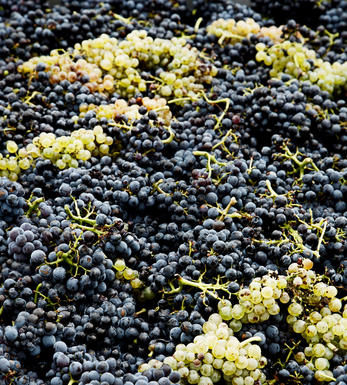 Savagnin
Savagnin is a high-quality white-wine grape cultivated almost exclusively in the Jura in eastern France. It is cultivated to a limited extent throughout the Jura vineyards (usually on the poorest marls soils on west-facing slopes) and may be included in any of the region's white wine appellations.

However it is most widely used but is usually in practice reserved for the Jura's extraordinary vin jaune. The Jura's most renowned wine undergoes a process similar to sherry, whereby a film of yeast covers the surface, thereby preventing oxidation but allowing evaporation and the subsequent concentration of the wine. The result is a "sherry-like" wine with a delicate, nutty richness.
Renowned ampelographer Pierre Galet maintains that Savagnin is identical to the Traminer which was once grown widely in Germany, Alsace, Hungary, and Austria, and that Gewürztraminer is the pink-berried musqué mutation of Savagnin.