About this WINE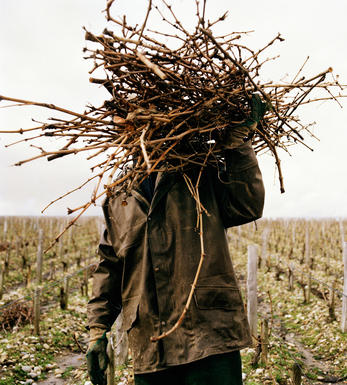 Argiolas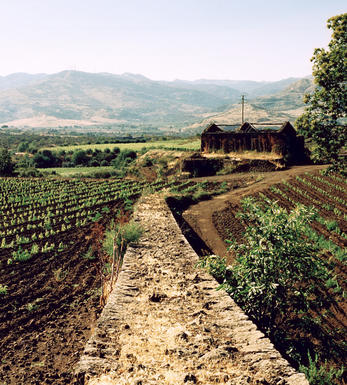 Sardinia
Sardinia's remarkable geography encompasses mountains, hills, and coastal plains, displaying distinct soil compositions and sun exposure. The island takes pride in its indigenous grape varieties, including Cannonau (Grenache), Carignano, Bovale Sardo, Monica, Vermentino, Nuragus, and Malvasia di Sardegna.
Sustainable agricultural practices are essential for many wine producers, prioritising organic and biodynamic viticulture while minimising chemical usage and artificial interventions. This environmentally conscious approach safeguards the natural balance, nurtures soil health, and allows the wines to reflect the unique qualities of the grapes and terroir authentically.
Winemakers will typically blend traditional and modern winemaking techniques. The reds often undergo extended maceration and oak barrel ageing, enhancing their structure and complexity. White wines, on the other hand, typically undergo fermentation and ageing in stainless steel to preserve their freshness and fruity flavours. However, some producers experiment with ageing certain white wines in oak barrels, imparting additional richness and character.
Sardinia houses several wine consortia and associations dedicated to promoting and protecting the quality and reputation of its wines. These organisations establish regulations and guidelines, ensuring the authenticity and excellence of wines produced on the island. Notable examples include the Consorzio Tutela Vini Cannonau and the Consorzio di Tutela Vermentino di Gallura.
Sardinian wines are a perfect complement to the island's rich culinary heritage. Cannonau wines harmonise with roasted meats, game, and hearty stews, while Vermentino pairs beautifully with seafood dishes, shellfish, and fresh cheeses. Sardinian cuisine, known for its rustic and flavorful dishes, offers delightful combinations with local wines.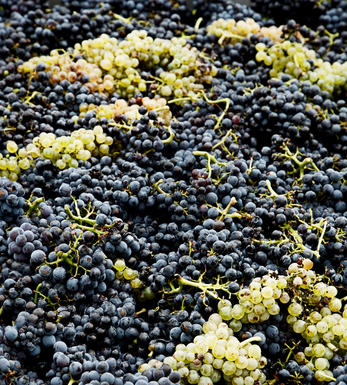 Other Varieties
There are over 200 different grape varieties used in modern wine making (from a total of over 1000). Most lesser known blends and varieties are traditional to specific parts of the world.