About this WINE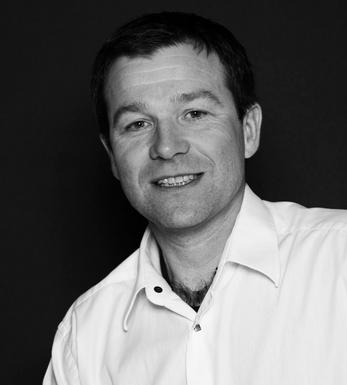 Domaine Arnaud Ente
Domaine Arnaud Ente is one of the hottest wine properties in Mersault today and arguably Burgundy's brightest rising star. Stylistically Arnaud's wines lie somewhere between the rich, generous, hedonistic style of Dominique Lafon and the linear, precise, mineral, citrus character of Coche Dury.

Arnaud's family is originally from the north of France. His father married the daughter of Puligny vigneron Camille David and Arnaud was born in 1966. The vineyards from this connection are currently being exploited by Arnaud's brother Benoit (and by an aunt who sells in bulk to negociants). While working at the legendary Coche Dury, Arnaud married Marie-Odile Thévenot in 1991 and the following year started work in Meursault, farming vineyards rented from his father-in-law, vigneron Phillipe Thévenot.

During the 1990s Arnaud's wines attracted a lot of attention for their opulent style, due to his preference to pick late for maximum ripeness. Since 2000 the wines have displayed a more complex, naturally acidic style with enhanced minerality, which reflects the move to a programme of earlier picking. His wines are now amongst the very finest in the village.

Arnaud's aim is to do the best possible job from the vineyards he has available to him. He currently exploits 4 hectares with a total workforce of four people: himself, his wife Marie-Odile and two employees. Few, if any, other domaines have as high a ratio of man hours per hectare.

Arnaud is every bit as meticulous in the cellar as in the vineyard. The grapes are sometimes crushed before pressing in a hydraulic press, before the juice is settled and then put into barrel. Large 600 litre barrels are used for his Aligoté, Bourgogne Blanc and some of his regular Meursault cuvée. The rest is vinified and matured in normal barrels for the first year, without much emphasis on new oak. With the thoughtfulness for which Arnaud is known, the percentage of new wood barrels used for his top wines has dropped from 35% to 20% and a variety of different barrel types are now used to increase the complexity of the final wines.

The white grapes are usually crushed, though not always, before pressing. The must is left to settle for 24 hours then the clear juice and fine lees are put in barrel for 11 months ageing before being racked into tank for a further six months maturation. They are bottled without fining or filtration. As well as the wines listed below there are interesting cuvees of Aligoté and red Bourgogne Grande Ordinaire (gamay) both from vines planted in 1938, and Bourgogne Blanc.

Jasper Morris MW, Burgundy Wine Director and author of the award-winning Inside Burgundy comprehensive handbook.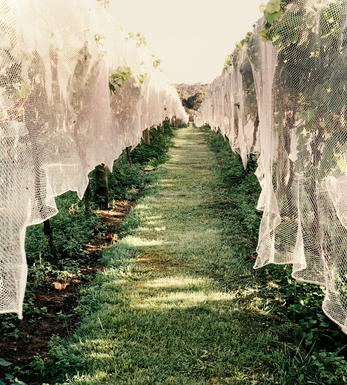 Bourgogne Grand Ordinaire

Bourgogne Grand Ordinaire, or BGO, is a regional generic appellation for various red, white and rosé wines produced across Burgundy. As the name suggests, Grand Ordinaire wines are usually considered rather ordinary, and the requirements to fulfil the appellation are lower than those of the general Bourgogne AC. Unfortunately 'Grand' refers more to the size of the area in which it can be produced, rather than its quality.

That being said, BGO wines are some of the most affordable Burgundies on the market, and offer entry-level wines of all three colours for those making their first foray into Burgundy.

Various different grapes are used in the wines: reds are composed primarily from Gamay and Pinot Noir, although in the northerly Yonne the less widespread César is also permitted. Whites are made from Chardonnay, Aligoté and Melon de Bourgogne, and once again Yonne claims the exclusive right to use the Sacy variety in their wines. Rosé or 'Clairet' wines are made from a combination of these grape varieties.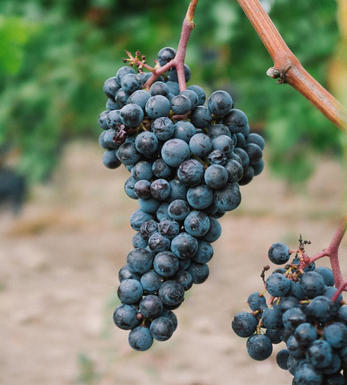 Gamay
A French variety planted predominately in Beaujolais where it is the grape behind everything from light and often acidic Beaujolais Nouveau through to the more serious and well-structured wines from the 10 cru villages. It takes its name from a hamlet just outside Chassagne-Montrachet and was at one stage widely planted on the Côte d`Or. However it was gradually phased out due to its poor yield and supposed poor quality of its wines.
The majority of Gamay wines in Beaujolais are labelled as Beaujolais or Beaujolais-Villages and are deliciously juicy, easy drinking, gulpable wines. Of more interest are the Cru wines from the 10 villages in the north of the region where the soil is predominantly granitic schist and where the vines are planted on gently undulating slopes. These can be well-structured, intensely perfumed wines, redolent of ripe black fruits and, while delicious young, will reward medium term cellaring.

Gamay is also grown in the Touraine region of the Loire where it produces soft, well-balanced, gluggable wines for drinking young.