About this SPIRIT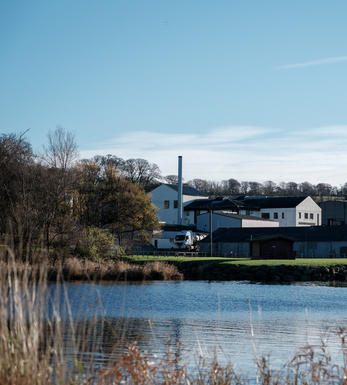 Macduff Distillery, Speyside
The Macduff whisky distillery, also often known as the Glen Deveron distillery (the name kept changing back and forth), was founded in 1962, which makes it one of the newest distilleries in Scotland. A Speyside distillery, whiskies produced at Macduff tend to be clean and fruity, with a fresher feel than older and more mellowed single malts.

Macduff was acquired by William Lawson Distillers Ltd. in 1972, which then was made a part of Martini and Rossi in 1980, which subsequently was absorbed into the Barcadi Corporation in 1992, who are now the current owners. Barcardi place their subsidiary company John Dewar & Sons in charge of the distillery; however one might argue that Bacardi's influence is still strongly felt, due to the distillery's emphasis on volume whiskies needed for blends, and the short aging time needed for the few single malts produced.

The Macduff distillery produces independent bottlings under its own name, as well as the Glen Deveron single malt whisky.