About this SPIRIT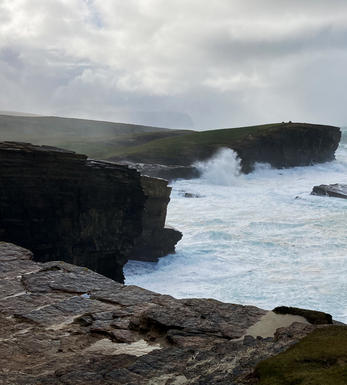 Orkney Distilleries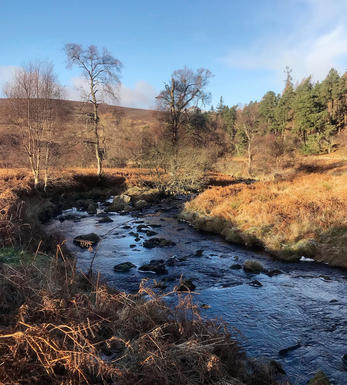 Orkney
Only part of Scotland for the last 500 or so years, Orkney feels like it's a long way from anywhere else. The windswept collection of 70 small islands lies off the notherern coast of Scotland and is home to the most northerly outpost of whisky making in the world. Two distilleries vie for the honour of the furthest north; Highland Park and Scapa, the winner by about 300mtrs is Highland Park
Many whisky enthusiasts consider Highland Park to be the best all-rounder there is. It manages to combine a richness and elegance, which appeals to lovers of Speysides; with just enough peat to keep the lovers of Islays interested.
Scapa was opened in 1885, it was silent for two years from 1934 and was owned for a time by the owners of Glen Scotia distillery in Campbeltown. Scapa was rebuilt in 1959 and internal improvements were made in 1978.
The water used is naturally very peaty, as a result the malt is left unpeated. The distillery has a single pair of stills, which date from 1978 and one of them is of the Lomond type, a rare feature. It has a short, stubby top instead of the elongated conical heads customary in Scottish distilleries.