About this WINE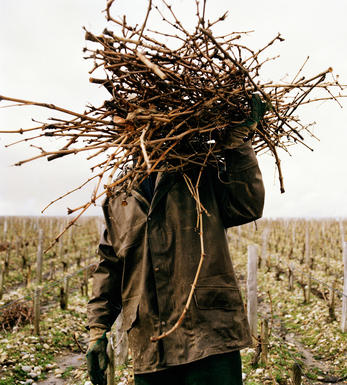 Vergelegen Estate
Vergelegen is one of the oldest-established and celebrated wine estates in the Cape wine region of Stellenbosch, and today enjoys a reputation as one of South Africa's, and indeed the world's, premium wine producers. Ownership has passed through numerous hands since the first Governor of the Cape, a visionary Dutchman called Adriaan van der Stel, took it over in 1700 and converted a wilderness into a thriving farm.

Each owner has left their mark on the estate and since 1987 Vergelegen has been the property of Anglo-American, the global mining giant, a Company which has invested millions not only into the regeneration of the vineyards but has also fostered an extensive programme of conservation. The latter scheme involves clearing 2,000 hectares of land infested with alien vegetation and allowing natural Cape flora and fauna to be restored.

As far as the wines are concerned, enormous amounts of research have been conducted to identify the optimum areas for planting each varietal (Cabernet Sauvignon, Shiraz, Chardonnay, Sauvignon Blanc), while in 1992 a fabulous new winery was built on four levels with the emphasis on simplicity, minimum use of machines, and gravity flow.

The final piece of the jigsaw was the engagement of André van Rensburg as winemaker. André is a legendary figure in South African wine circles, a larger-than-life character in every sense of the word. He makes a wide range of wines but is particularly successful when working with Bordeaux varietals, a skill for which 2 awards, in 2001 and 2003, of the Pichon Longueville Trophy for the Best Red Blend in the International Wine Challenge, bear eloquent testimony.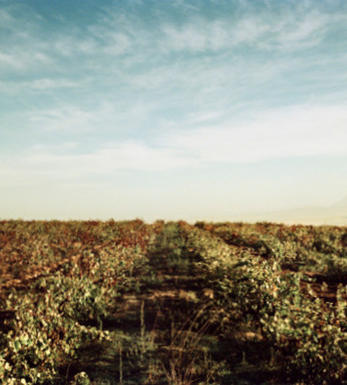 Stellenbosch
Stellenbosch is South Africa's best-known wine region, producing a wide variety of wines from leading estates, even though it accounts for less than 20 per cent of the country's total production. Designated wards within the wine region are Jonkershoek Valley, Simonsberg-Stellenbosch, Bottelary, Devon Valley and Papegaaiberg.

At 17,500 hectares, Stellenbosch remains the Cape's most famous and important fine wine district, thanks to its proximity to Cape Town, to the cooling influences of False Bay, its mountainous (ie Helderberg, Simonsberg), granitic topography and its centres of learning such as Elsenburg Agricultural College.
It's notable for the refinement of its Cabernet Sauvignon and Chardonnay, especially from the likes of Glenelly Estate, Keermont Vineyards Oldenburg Vineyards, Raats Family and Anwilka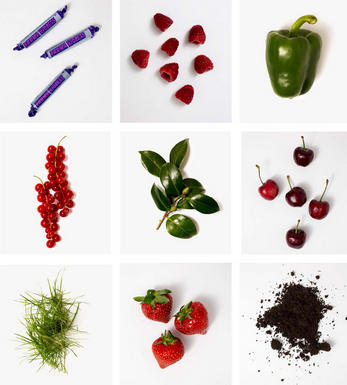 Cab.Franc
Cabernet Franc is widely planted in Bordeaux and is the most important black grape grown in the Loire. In the Médoc it may constitute up to 15% of a typical vineyard - it is always blended with Cabernet Sauvignon and Merlot and is used to add bouquet and complexity to the wines. It is more widely used in St.Emilion where it adapts well to the cooler and moister clay soils - Cheval Blanc is the most famous Cabernet Franc wine in the world, with the final blend consisting of up to 65% of the grape.
Cabernet Franc thrives in the Loire where the cooler growing conditions serve to accentuate the grape's herbaceous, grassy, lead pencil aromas. The best wines come from the tuffeaux limestone slopes of Chinon and Bourgeil where growers such as Jacky Blot produce intense well-structured wines that possess excellent cellaring potential.