About this WINE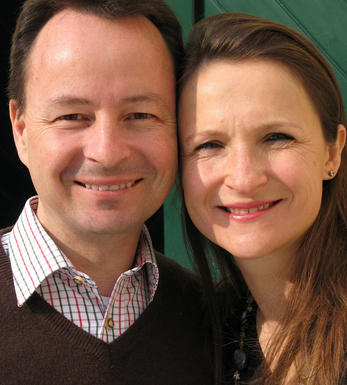 Schloss Gobelsburg
Schloss Gobelsburg, situated close to the town of Langenlois, is the oldest and best wine producer in the region of Kamptal. Kamptal lies between Linz and Vienna, and it is one of the three adjacent regions which make the finest wines in Austria, the other two being Wachau and Kremstal, all enjoying both the scenic magnificence and vinous potential offered by the River Danube.

Schloss Gobelsburg's history was influenced both by the Hapsburg Emperors, who built the eponymous castle in the 16th century, and the Cistercian monks, who introduced vines as far back as 1171, a mere year after England had endured the murder of its most famous archbishop in its most famous cathedral.

Indeed the vines were only ceded to their current owners, Wilhelm Brundlmayer and Michael Moosbrugger, in 1995. With an encyclopedic tapestry of soils, organic viticulture and relatively traditional winemaking, Gobelsburg make superlative wines, in particular the single vineyards Riesling from Heiligenstein and Gaisberg and Grüner Veltliner from Lamm, Grubb and Renner.

The wines are seriously complex, gloriously rich and imbued with a real sense of place.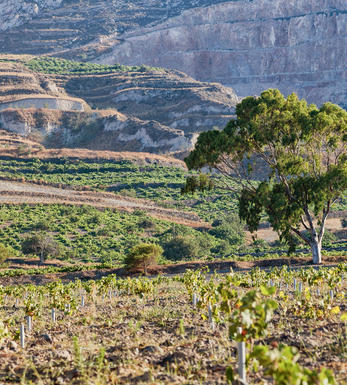 Kamptal
Kamptal's vineyards in Lower Austria lie around the river Kamp, running north-east from the Wachau, but the region is dominated by the dramatic hill of Heiligenstein, around which the regions finest vineyards are to be found. 
Without the moderation of the Danube, this is a hotter, drier region. Riesling and Grüner Veltliner are still important, although other varieties, including red, make an appearance. The wines are fleshier but more accessible than those of the Wachau, but also manage to accentuate the spicy notes to be found in these varieties. 
Recommended Producers:
Willi Bründlmayer was one of the first to make a name internationally, but his friend Michael Moosbrugger at Schloss Gobelsburg makes arguably the most complex wines of the region. Weingut Hiedler offers fine value for money.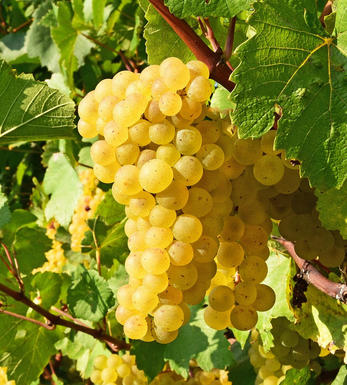 Grüner Veltliner
Grüner Veltliner is Austria's most famous grape variety. It is indigenous to Austria and is grown extensively in every Austrian wine region with the exception of Steiermark. It constitutes 36% of all vineyard plantings with the best wines coming from the north-east of the country, particularly regions such as the Wachau, Kamptal and Kremstal which border the Danube river.
Grüner Veltliner is a late ripening variety that typically produces wines that are pale green in colour and display fruit notes of grapefruits, limes, pears, and sometimes hints of white pepper. They normally possess a steely backbone of acidity which enables the best bottles to age gracefully. The grape's natural acidity accompanied by its restrained and understated fruit characters makes its wines ideal partners for food. A marvellous alternative to the more mainstream white grape varieties.