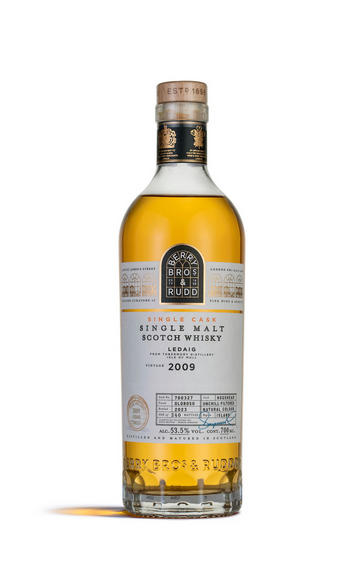 2009 Berry Bros. & Rudd Ledaig, Cask Ref. 700327, Island, Single Malt Scotch Whisky (53.5%)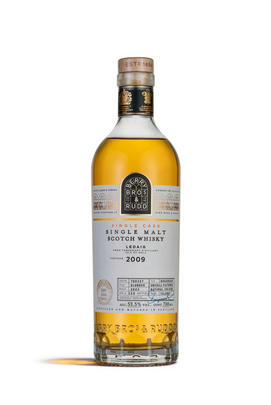 About this SPIRIT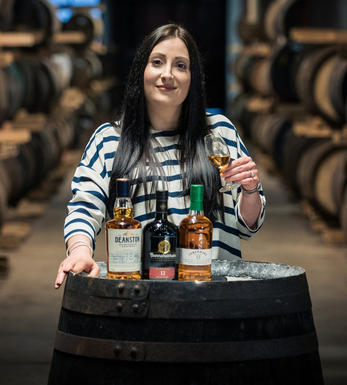 Tobermory Distillery, Isle of Mull
Tobermory can trace its history back to 1798 and is now the only operating distillery on the Hebridean Island of Mull. Two whiskies are produced; Tobermory, which is a vatted malt and the single malt Ledaig.
Ledaig, unlike Tobermory, is distilled from heavily peated malted barley. During the malting process, burning peat is used to dry the barley in a kiln. The reek from the burning peat is absorbed by the barley through the husk of the grain, and the reek remains through the mashing, fermentation and distillation processes, eventually leading to a superior single malt with a highly distinctive peaty, smoky taste. That malt is Ledaig, a superb, intricate Island Malt Scotch Whisky.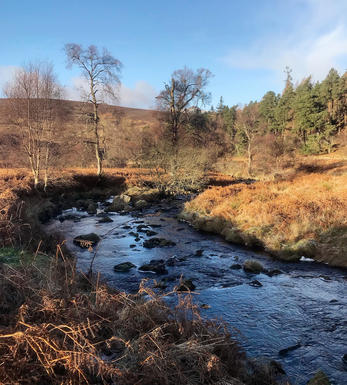 Isle of Mull
Is Mull the prettiest of the Inner Hebredies? Some would say so. The island's main town of Tobermory, with its kaleidoscopically coloured houses is home to the eponymously named distillery.
Like Springbank, Tobermory is one of very few distilleries that produce more than one whisky. Ledaig (pronunced ley-chek) itself is a wondrous surprise. Yes it is peated, but completely different from its Islay cousins. Ledaig is very much in the Manzanilla mould: bright and fresh, with a wonderful salinity. The peat is a delicate whisper. Tobermory itself is an unpeated malt, delicate and fruity, with a lightly honeyed nuttiness.