 2009 Cepas Viejas, Dominio de Tares
Prices start from £110.00 per case About this WINE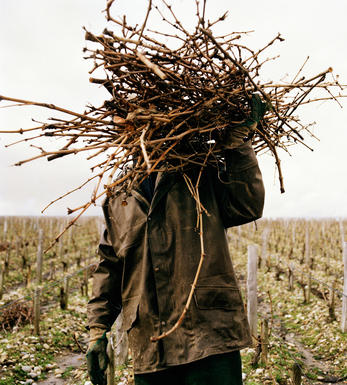 Dominio de Tares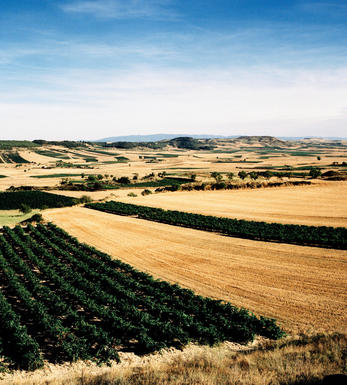 Bierzo
The wine region of Bierzo (or El Bierzo) is a small, rural and remote ancient region in the north-western corner of Castilla y León, touching the eastern border of Galicia. Up until the 1990s, it remained unknown to the international wine markets.However, thanks to the wave of investment and innovation that swept many parts of Spain in the late 1990s, the wine region of Bierzo now counts as one of the country's rising stars, on a par with other wine hotspots such as Rueda, Penedès, Toro and Jumilla.

Mencía is the region's primary grape and undisputed star, covering nearly two-thirds of the vineyards. This red grape variety is grown almost exclusively in the north-western part of Spain (especially in the DOs of Galicia, Valdeorras, Monterrey, and Ribeira Sacra). Mencía ripens early, by mid-September, and is well suited to the maritime climate of Bierzo where autumn rains are quite common.

Mencía has only recently come into the spotlight as a quality, potential-laden grape variety. When properly made, it offers fascinating wines across a contrasting spectrum of styles: at one end are fruity and forward wines with supple tannins and succulent fruit; at the other, more concentrated, powerful styles with an exotic earthiness, smooth tannins and an enviable reflection of the mineral-rich Bierzo terroir.

Mencía is capable of making excellent wine on its own, with no need to sacrifice its unique character in the Cabernet Sauvignon or Merlot blends that are so commonplace elsewhere in Spain.Other grape varieties planted in Bierzo include the red Garnacha Tintorera, and the aromatic whites Godello, Doña Blanca and Malvasía.

The region received its DO (Denominación Origen) from the Spanish wine authorities only in 1989. Today it is home to approximately 60 wineries and over 4,000 growers, which means that Bierzo remains a highly-fragmented wine region where the average holding is miniscule.


The wine region made its breakthrough in 1999 when Alvaro Palacios teamed up with his nephew, Ricardo Pérez, to establish Descendientes de J. Palacios. Alvaro Palacios is recognised as one of Spain's most talented and visionary winemakers, having revolutionised the wines of Prioriat in the late 1980s - he was one of the "founding 8" of Priorat winemakers who brought international fame to the region.

Descendientes de J Palacios remains one of the best wineries in the region, focusing on the Mencía grape, with some of its vineyards planted on steep hillsides and as much as 50 or even 100 years old.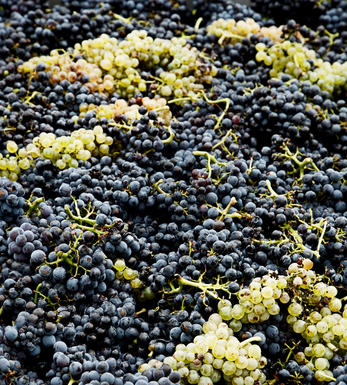 Other Varieties
There are over 200 different grape varieties used in modern wine making (from a total of over 1000). Most lesser known blends and varieties are traditional to specific parts of the world.