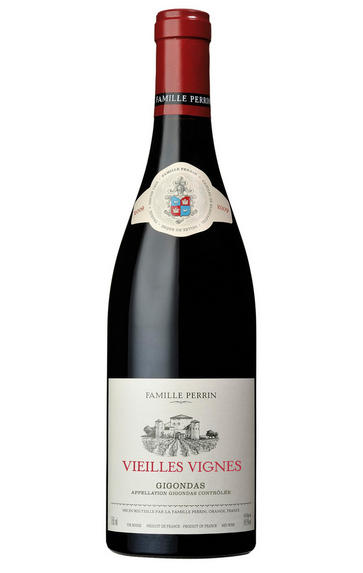 2010 Gigondas, L'Argnee, Vieilles Vignes, Famille Perrin, Rhône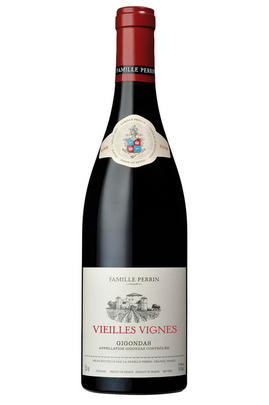 About this WINE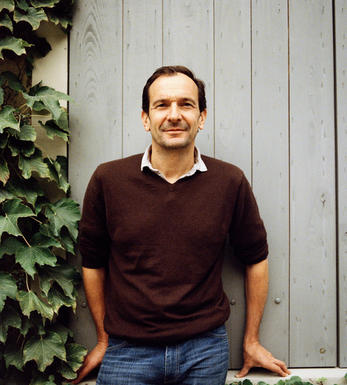 La Famille Perrin
The Domaine Perrin is a négociant brand created in 1997 by François Perrin and his brother Jean-Pierre, Pierre's father, and since 1999 run by Pierre. The Perrin family are owners of the famous Châteauneuf-du-Pape estate Château de Beaucastel.

As with the wines at Beaucastel, the Domaine Perrin wines are impeccably made and reflect the true nature of the terroir from which they come. The wines made are all from the neighbouring Southern Rhône appellations to Châteauneuf-du-Pape, such as Vacqueyras and Gigondas. The reds are based on Grenache, but with other Rhône grape varieties, such as Syrah, Mourvedre and Cinsault.

The Perrins are one of the most reliable wine families in the Rhône valley, truly a name to look out for.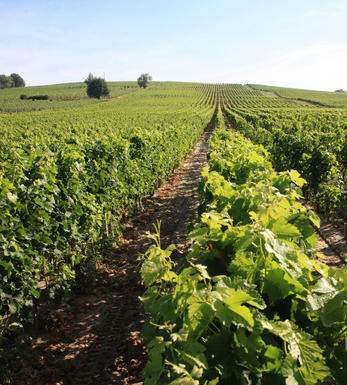 Gigondas
Gigondas has been renowned for the quality of its wines since Roman times, although it was not really until it was classified as a Côtes du Rhône Villages in 1966 that it began to realise its potential. It achieved AC status in 1971 and today produces some of the finest, most underrated and under-priced wines in the Rhône valley; although, for the last two of these at least, probably not for much longer.
Gigondas' 1,200-hectare of rugged vineyards are located east of Châteauneuf-du-Pape, beneath the famous mountains of Dentelles de Montmirail. Gigondas produces sumptuous, plummy reds with a good structure and a sprinkle of pepper. It is similar to (if a touch less slick than) good Châteauneuf-du-Pape which, at its best, it can challenge and even surpass.
Made with a maximum of 80 percent Grenache, combined with at least 15 percent Syrah and/or Mourvèdre, the rest can be made of any of the varieties authorized for Côtes du Rhône – apart from Carignan. The wines can normally be broached after two to three years, while the best repay ageing for 10 years or more. The region also produces dry, Grenache-dominated rosés which are good but can sometimes lack a little vitality.
Recommended Producer: La Bastide St Vincent, Domaine Montirius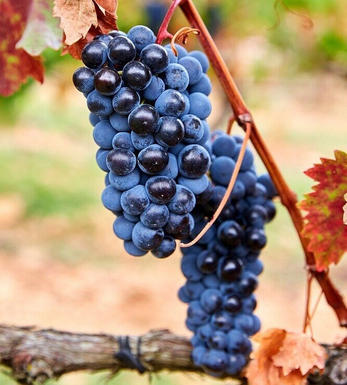 Southern Rhône Blend
The vast majority of wines from the Southern Rhône are blends. There are 5 main black varieties, although others are used and the most famous wine of the region, Châteauneuf du Pape, can be made from as many as 13 different varieties. Grenache is the most important grape in the southern Rhône - it contributes alcohol, warmth and gentle juicy fruit and is an ideal base wine in the blend. Plantings of Syrah in the southern Rhône have risen dramatically in the last decade and it is an increasingly important component in blends. It rarely attains the heights that it does in the North but adds colour, backbone, tannins and soft ripe fruit to the blend.
The much-maligned Carignan has been on the retreat recently but is still included in many blends - the best old vines can add colour, body and spicy fruits. Cinsault is also backtracking but, if yields are restricted, can produce moderately well-coloured wines adding pleasant-light fruit to red and rosé blends. Finally, Mourvèdre, a grape from Bandol on the Mediterranean coast, has recently become an increasingly significant component of Southern Rhône blends - it often struggles to ripen fully but can add acidity, ripe spicy berry fruits and hints of tobacco to blends.