About this SPIRIT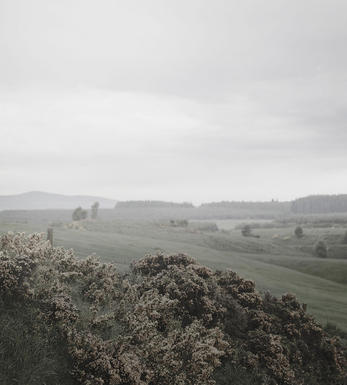 Aultmore Distillery, Speyside
The Aultmore Distillery lies several miles north of the town of Keith on the eastern fringe of Speyside. The Aultmore distillery was founded in 1895 by Alexander Edward, son of David Edward and owner of Benrinnes. Alexander Edward was an important figure in the whisky scene; his ventures include Craigellachie and Oban distilleries.

The financial crisis in the whisky industry during the prohibition in the United states forced the sale of both the Oban and Aultmore to new owners, John Dewar and sons in 1923. The distillery was renovated in 1970 and doubled its production to 4 stills. It is now managed by UMGD, a subsidiary of Diageo.

A large part of the production is used in blends like Johnnie Walker. The signature style shows honeyed and toasty vanilla oak character.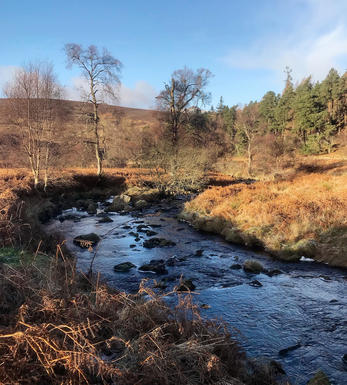 Speyside Whisky
To some Speyside represents the jewel in whisky's crown. Speyside is the home of legal whisky production and it's best known examples. Around the world Glenlivet, Macallan, Glenfiddich, Glenrothes and Glenfarclas typify all that whisky, at it's best has to offer. At it's heart running from the Monadhliath mountains north to the sea, is the River Spey. It is the fastest flowing river in Britain, and also well known for its salmon fishing.
Speyside is the principal whisky-producing region: Speyside has within it some forty-six operating distilleries - over half the total number in the entire Scotland.
Speysides are essentially sweet whiskies. They have little peaty character They are typically highly perfumed, feminine and elegant.
The classical nature of Speyside's malts means that a number of the finest malts are used almost exclusively for blending. It is the top Speysider's that give good blends their 'Top Dressing'.
Malts such as Mortlach, Glen Elgin, Strathmill and Benrinnes are rarely found as distillery bottlings, however when individual casks are tracked down by independent bottlers such as our Own Selection Single Malt Whiskies the resultant whisky can be quite wonderful.