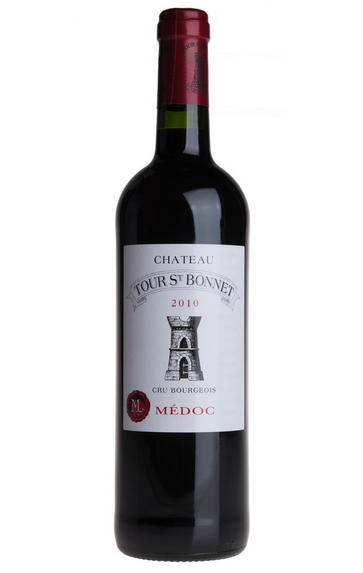 2010 Château Tour St Bonnet, Médoc, Bordeaux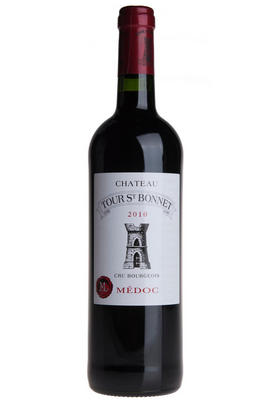 Critics reviews
A beautiful sleeper of the vintage, this is possibly the best wine I-ve ever tasted from this over-achieving estate near St.-Christoly-de-Medoc. A blend of 45% Merlot, 45% Cabernet Sauvignon and the rest Petit Verdot, this wine normally sells for about $15 a bottle, making it an absolutely staggering value in the worldwide marketplace. The 2010 exhibits classic cedar wood, tobacco leaf, creme de cassis, licorice and some balsam wood notes in a strong, medium to full-bodied, layered style with good opulence, purity and overall harmony. A real beauty, it should be drunk over the next 4-5 years.
Robert M. Parker, Jr. - 28/02/2013
A beautiful sleeper of the vintage, this is possibly the best wine I-ve ever tasted from this over-achieving estate near St.-Christoly-de-Medoc. A blend of 45% Merlot, 45% Cabernet Sauvignon and the rest Petit Verdot, this wine normally sells for about $15 a bottle, making it an absolutely staggering value in the worldwide marketplace. The 2010 exhibits classic cedar wood, tobacco leaf, creme de cassis, licorice and some balsam wood notes in a strong, medium to full-bodied, layered style with good opulence, purity and overall harmony. A real beauty, it should be drunk over the next 4-5 years
90 Robert Parker- Wine Advocate- Feb 2013

A well-known, perennial sleeper of the vintage, Tour St.-Bonnet's wines are always well-made, under-valued and taste like a mini-version of the well-known Pauillac, Grand-Puy-Lacoste. The dark purple-colored 2010 offers copious amounts of blueberry and black currant fruit, a richly fruity mouthfeel, admirable texture and sweet tannin. Enjoy it over the next 5-6 years.
87-89 Robert Parker- Wine Advocate- May 2011
About this WINE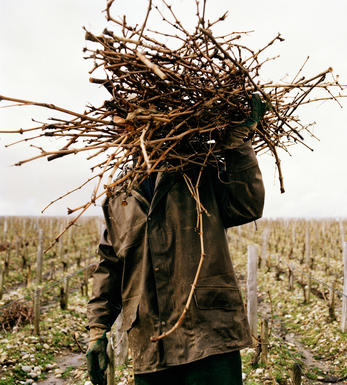 Chateau Tour St. Bonnet
Château Tour St. Bonnet is a renowned cru bourgeois estate situated in the commune of St-Christoly at the far north of the Médoc. Its 40-hectare vineyard is superbly situated on the edge of the commune on a gravel ridge adjacent to the Gironde.
Tour St. Bonnet's wine is made from a blend of 45% Cabernet Sauvignon, 45% Merlot, 5% Malbec and 5% Petit Verdot.
Jacques Merlet, who runs the estate, is not of fan of new wood and the accompanying vanilla characters it imparts to wine - consequently, the wine is matured for 18 months in large oak foudres rather than the more commonly found small barriques. Tour St. Bonnet can be surprisingly hard and austere in youth but with 4-5 years of cellaring, can open up to reveal intense cassis flavours accompanied by smooth, balanced tannins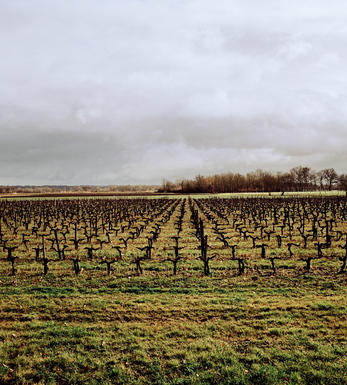 Médoc
The Médoc is arguably the most famous red wine district in the world, home to many of the greatest and most renowned names of Bordeaux. It stretches north-west from the city of Bordeaux with the Gironde estuary to the east. The vineyards extend up to eight miles from the river and run for about 50 miles northwards. It is a surprisingly dull landscape, with the best land found on gravelly outcrops.
The most northerly, low-lying vineyards are classified as Bas-Médoc, whilst those on higher ground, closer to the city of Bordeaux, are entitled to the Haut-Médoc appellation. Within that appellation, there are further communal or village appellations, namely Listrac and Moulis, and the four great names of St. Estèphe, Pauillac, St Julien and Margaux. As a rule of thumb, the greatest wines are made at those properties closest to the river.
Recommended Châteaux from the Bas-Médoc: Ch. Le Boscq, Ch. Patache d'Aux, Ch. Potensac, Ch. la Tour de By, Ch. La Tour Carnet, La Tour Haut-Caussan, Ch. La Tour-St-Bonnet, Ch. Verdignan, Ch. Rolland de By
Recommended châteaux from the Haut-Médoc : Ch. La Lagune, Ch. Cantemerle, Ch d'Agassac, Ch. Belgrave, Ch. Camensac, Ch. Charmail, Ch. Cissac, Ch. Citran, Ch. Lanessan, Ch. Liversan, Ch. du Moulin Rouge, Ch. Sociando-Mallet, Ch. La Tour Carnet, Ch. Verdignan, Ch. d'Arche, Ch. Beaumont, Ch. Lamothe-Bergeron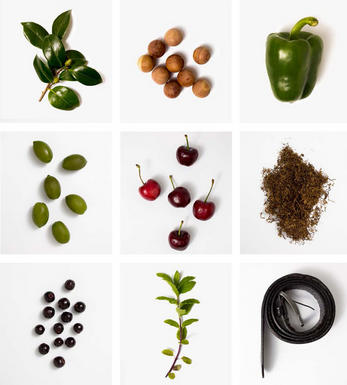 Cabernet Sauvignon
The most famous red wine grape in the world and one of the most widely planted.
It is adaptable to a wide range of soils, although it performs particularly well on well-drained, low-fertile soils. It has small, dusty, black-blue berries with thick skins that produce deeply coloured, full-bodied wines with notable tannins. Its spiritual home is the Médoc and Graves regions of Bordeaux where it thrives on the well-drained gravel-rich soils producing tannic wines with piercing blackcurrant fruits that develop complex cedarwood and cigar box nuances when fully mature.
The grape is widely planted in California where Cabernet Sauvignon based wines are distinguished by their rich mixture of cassis, mint, eucalyptus and vanilla oak. It is planted across Australia and with particular success in Coonawarra where it is suited to the famed Terra Rossa soil. In Italy barrique aged Cabernet Sauvignon is a key component in Super Tuscans such as Tignanello and Sassicaia, either on its own or as part of a blend with Sangiovese.